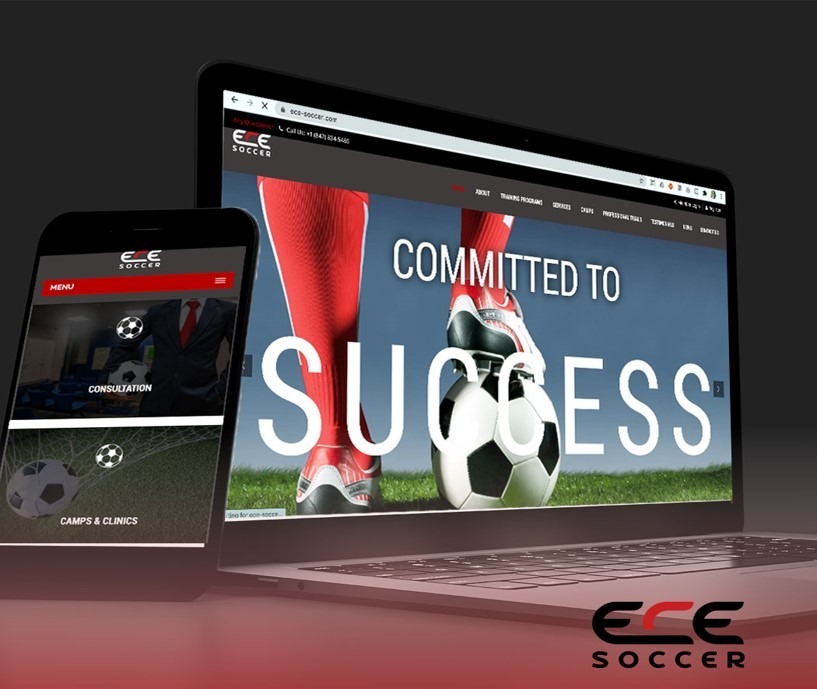 " When I first started scouting for Bolton F.C, in our first meeting the Head of Scouting discussed the characteristic we look for in a Premier League player. He then asked us to prioritize what we thought were the most important attributes. Each of us gave a different opinion on what we thought. My answer was intelligence, others said speed, physicality, technique and so on. We all got it wrong. The no 1 attribute to play in the PL is Mental Toughness".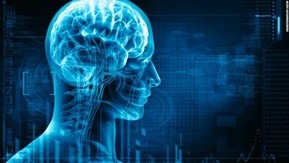 Creating a Winning Mentality
Training correctly and preparing the foundation for a competitive mind set is an important factor of mental development at a young age. A certain level of commitment, discipline, preparation, training habits and confidence is needed to reach a personal objective. In order to instill correct habits, we must take into consideration the certain repetitive methods needed for the physical and mental improvement of the player while the primary mode of communication will determine the speed and effectiveness of the learning process.
Evaluating and recognizing the player's characteristics and thought process allow the individual to understand the physical and mental patterns effecting the athletes performance. Different methods of teaching will need to be used to assist players in being able to process information. This transition is easier when the coach understands the player's language and behavioral patterns.
There are certain methods corresponding to the development stage that are absolutely vital when teaching athletes to adapt to the demands of the game. The outcome of preparation should be creating a mentally tough player, who will adapt to all playing environments. To fully develop the right mentality towards training, we should first identify the player's internal motivation, which then can coincide with the overall team's values in an environment best suited.An important role in understanding the modern player is to examine influencing factors such as the current development level, cultural background, and personality traits, learning styles, behavioral patterns, habits and family environment.
"Leaders are made, they are not born. They are made by hard effort, which is the price which all of us must pay to achieve any goal that is worthwhile."
Our online sessions consist of goal orientated pragmatic solutions for all stages of mental performance. Just as we follow the chronological and biological steps needed to develop strength, power and speed, so we should follow the steps to creating a winning mentality. Confidence building is just as much physical as it is mental. We do not expect to reach high levels of confidence when our discipline, training habits and work ethic do not coincide with our expectations. Our experts are on hand to assist youth, collegiate and professional athletes in reaching their targets.
Content for Youth Athletes
Dealing with criticism
Fear of failure
Stress handling
Competitive attitude
Creating a winning mentality
Discipline
Creating the appropriate environment
Confidence building
Mental toughness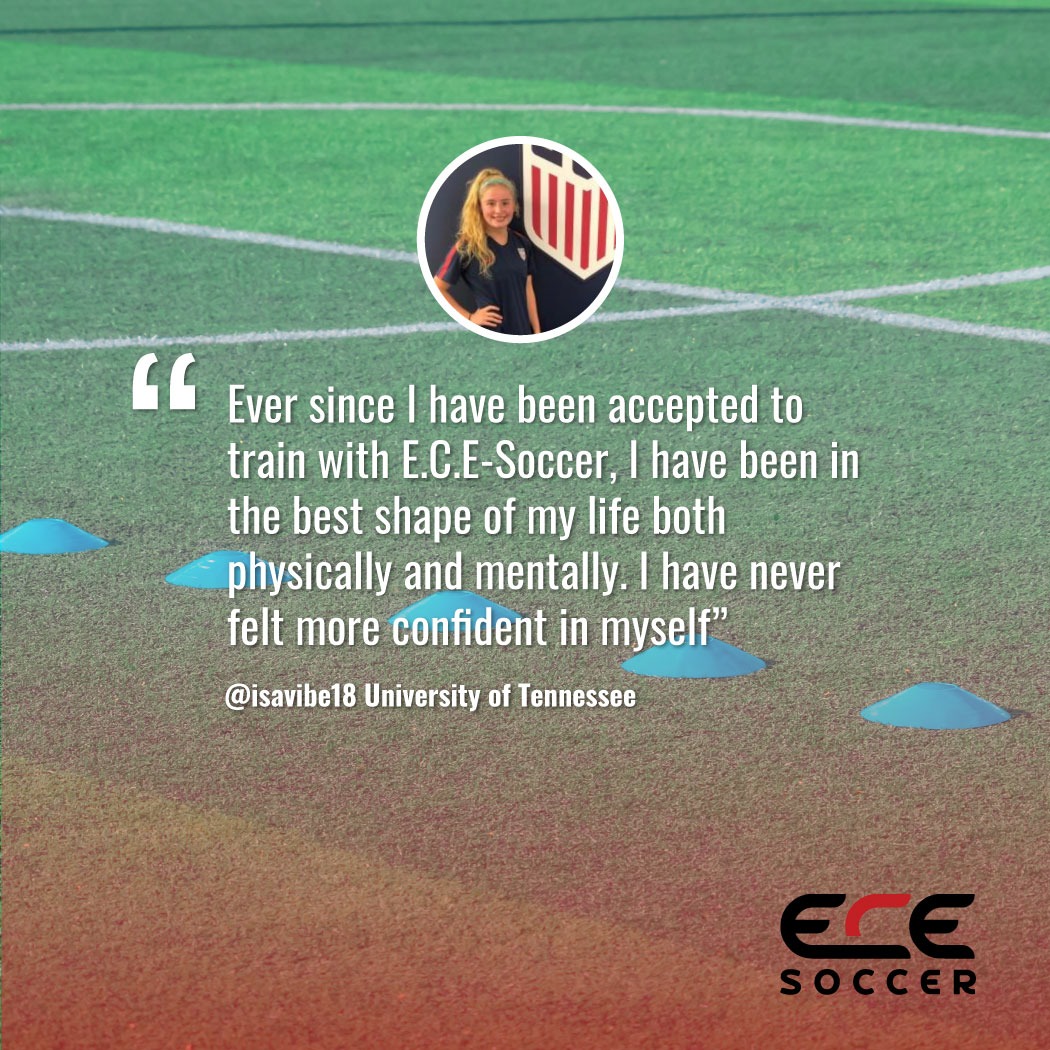 Content for Professional Athletes
Stress Management

Dealing with the pressure of professional sports
Coping with high expectations
Setting and maintaining standards of excellence
Mental Toughness

Preparing for various challenges throughout the season
Overcoming loss of form and  confidence
Overcoming Injury
Creating a Competetive Mindset
Competing for your starting position
What coaches want to see
Performance preparation
Creating correct training habits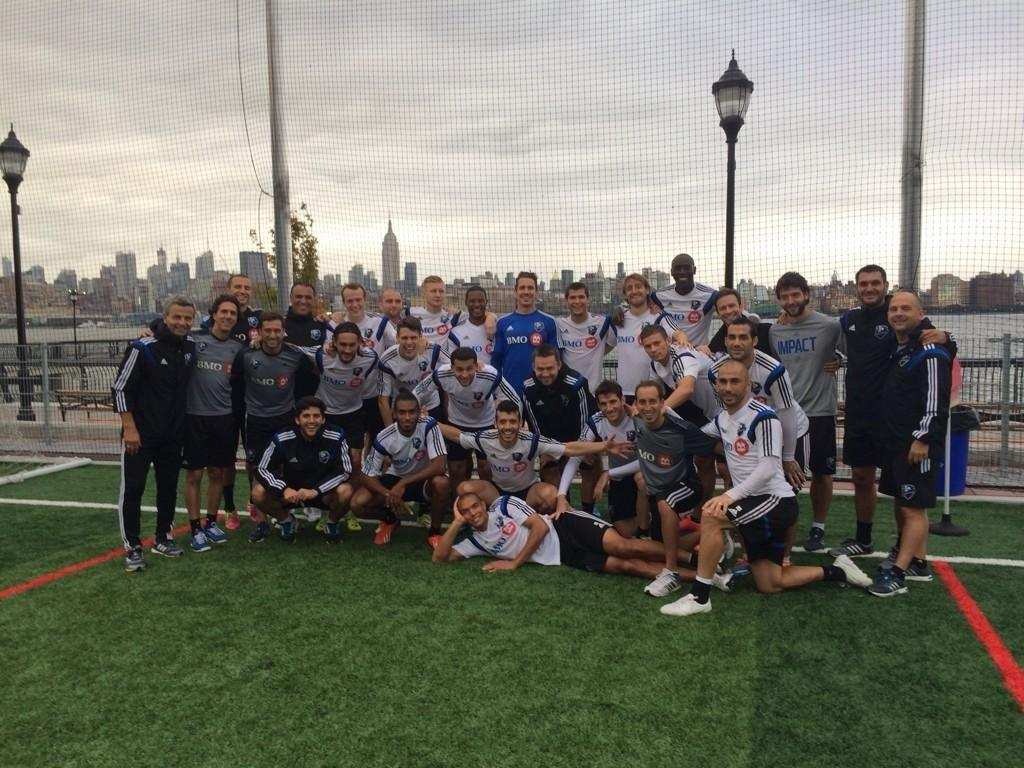 Tactical analysis video sessions
Speak to one of our professional coaches currently working with professional clubs concerning:
Tactical analysis video sessions
Roles and responsibilities of position specific-video analysis
Breakdown of team formation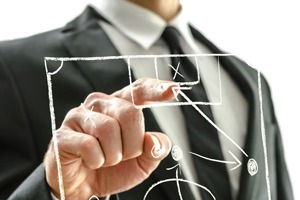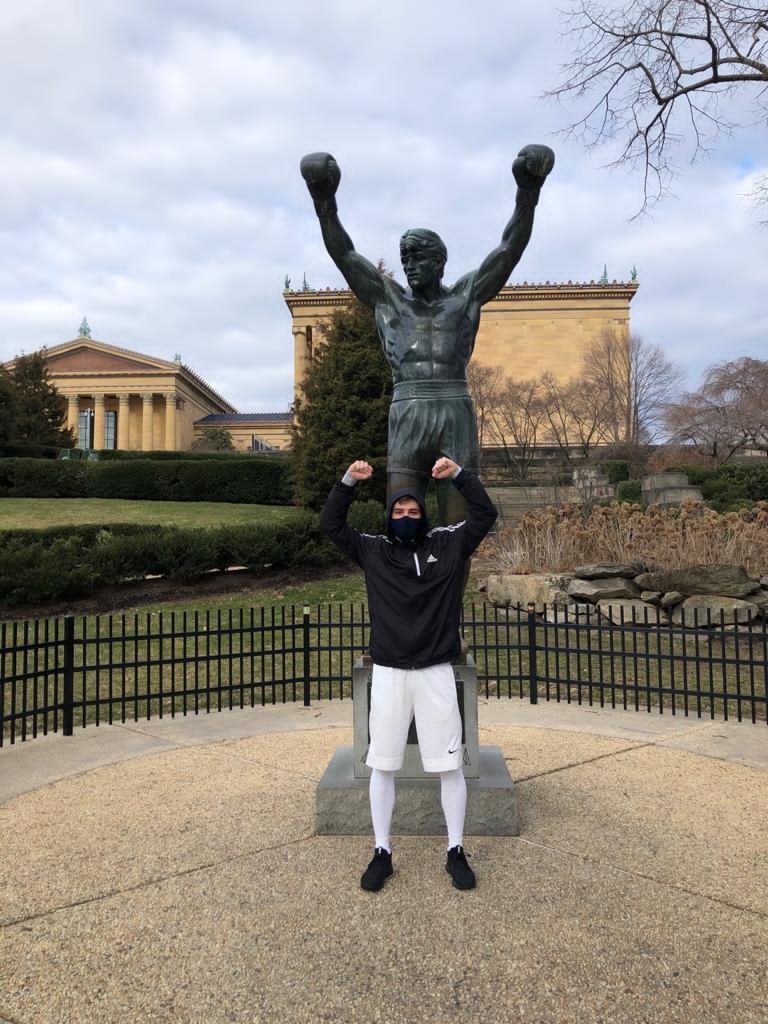 Through our mental performance classes, we have assisted student athletes preparing for college sports. We check in with our athletes on a weekly basis and focus on short- and long-term planning regarding the expectations set on student-athletes.
" E.C.E.S. mental performance helped me understand how to reach my goals with practical solutions. We dealt with many aspects that were effecting me such as laziness, confidence, and bad habits (just to name a few). I personally attended these mental sessions and honestly was able to feel so much better about myself and deal with my weaknesses on a daily basis. My confidence went sky high! I was also able to get rid of many of my bad habits and push away the laziness that we all have and focus on my goals, like attending one of the most prestigious colleges in the world.
One of the sessions that really helped me was the Leadership Skills. As a central defender I needed to become more vocal and more aggressive in my play, while setting the tone with my training habits and work ethic."
Krystian Kresso
UPENN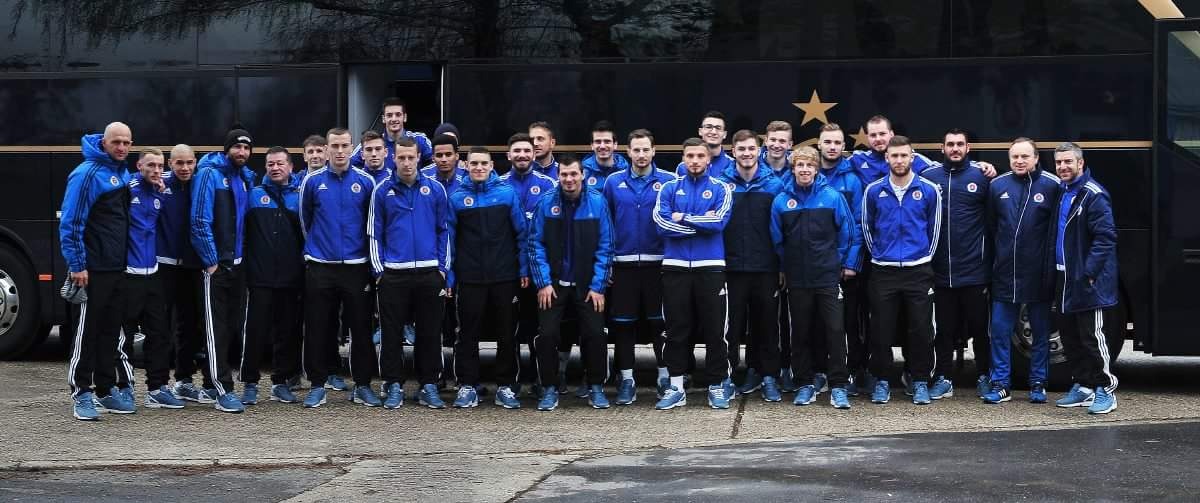 GOAL ORIENTATION PROGRAMS 
"I had been working with Niko during my contract with 1st division football club Slovan Bratislava (the team achieved 2nd place in the Premier League, Europa League qualifiers and runners up in the cup). We worked together as a team and  interacted & cooperated personally during the whole season.
Based on my 30 years psychological experience in top sport (Olympic Athletes, National teams and Professional clubs) I consider Nikos as a typical mental coach  with excellent empathy to players, a good feeling for evaluating their actual states and mental skills, and he had the ability to prepare & motivate them for training sessions and matches. We worked together especially before the team's tough and decisive games. Our preparation consisted of  making the players mentally stronger but we also worked with the dynamics and cohesion of the team goals and values. Nikos was able to accept my psychological comments and feedback with outstanding flexibility and speed and contributed significantly to this process in fieldwork."

Tomas Gursky (PhD- Sport Psychologist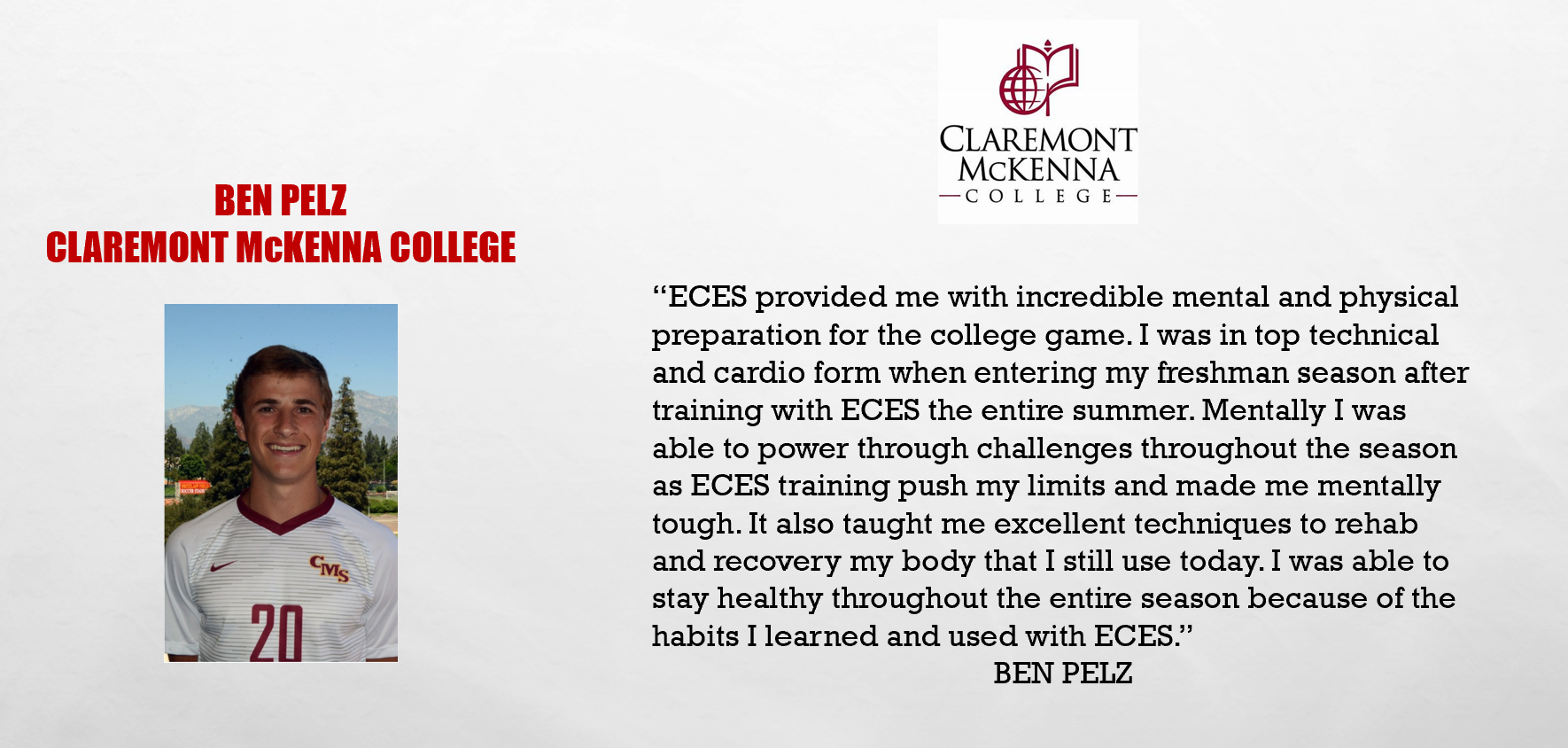 Mental Performance
5 sessions (1 x per week)
10 sessions (60' sessions)
Packages
Tactical Sessions-Video Analysis
10 sessions (60' sessions)
1 on 1 sessions
5 sessions 

10 sessions (1 x per week)

Monthly