Photo by Juan Salamanca on Pexels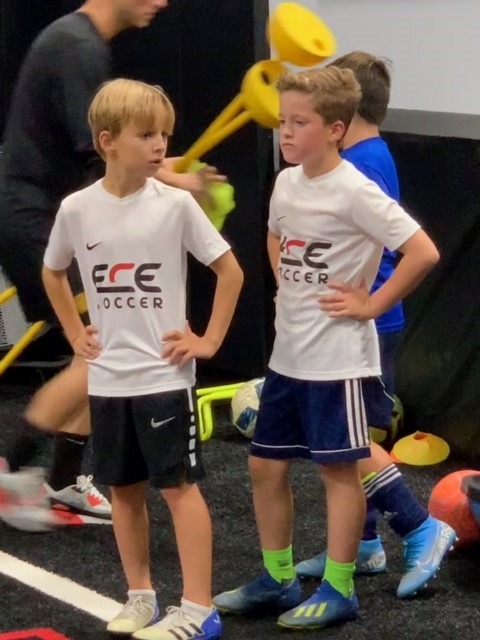 Training Program
Our training programs have assisted multiple athletes, sports, and youth organization through our unique programs. We are proud to assist men and woman's professional, collegiate and youth players in training, supporting, and achieving their goals.
Our success stories speak for themselves as we provide a standard of excellence to organizations and individuals looking to compete and succeed at the highest levels of sports.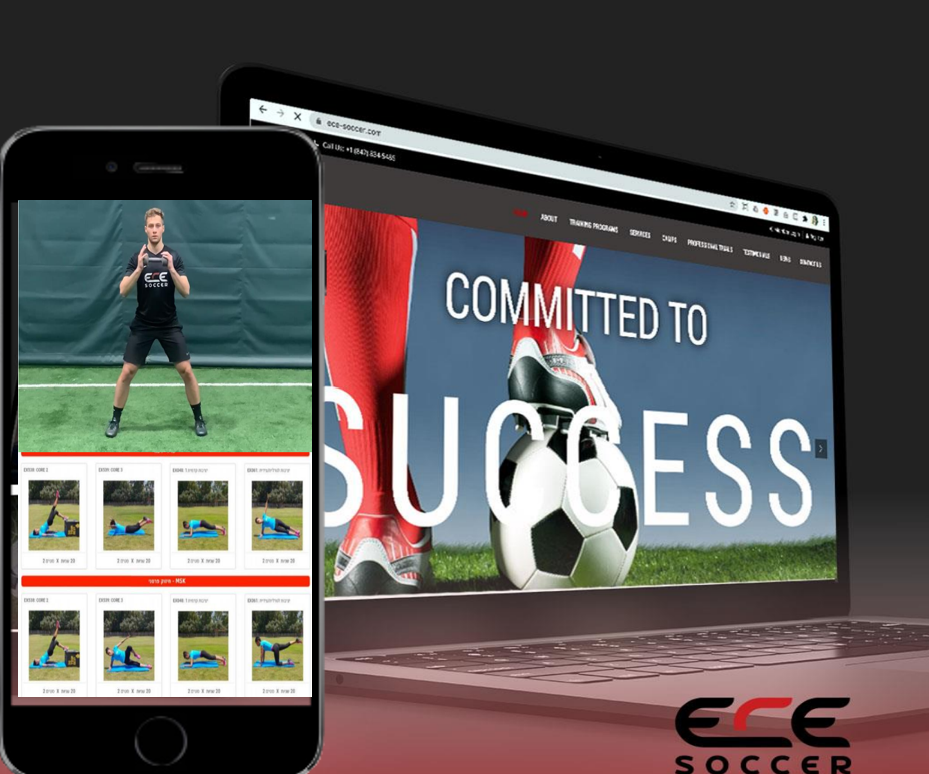 Performance Training
Training in a  dynamic system model which will help optimize performance through 
flexibility, mobility, agility, speed development, aerobic and anaerobic
endurance, and strength.
Our programs follow the protocols of age trainability, growth spurts  in accordance to the stages of development and physiology.

Each player will work on the different areas of
improvement.
• Volume , time, duration in accordance to the players age and program. 
• Technical and Tactical principles will vary, fitness
components stay the same.
• Create appropriate exercises
• Repetition of certain behaviors
Concentration,competitiveness and intensity required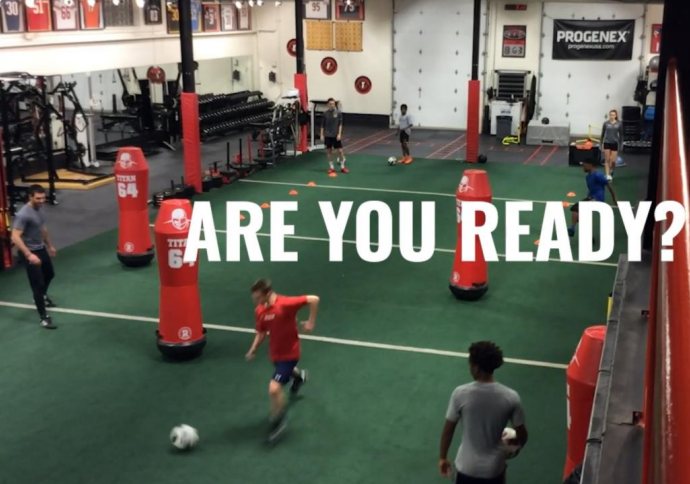 Skill Ability
Development of complex skills
Ball handling 1V1 2V2 3V3 etc.
Two footed player
Finishing and Defending 
Distribution and movement with the ball
Playing out of tight spaces
Body positioning – half turn etc.
Control and running with the ball
Awareness and decision making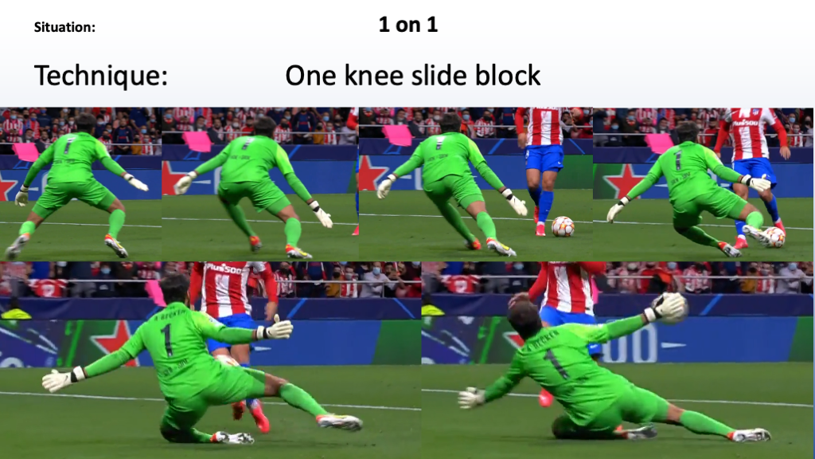 Goalkeeper Training
Specific Age Development Training.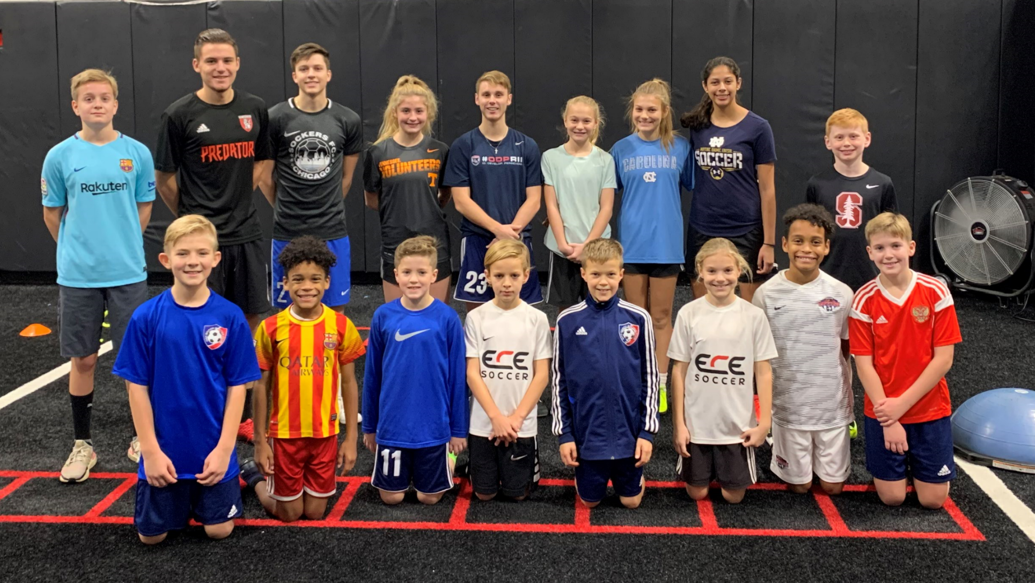 Athlete Development
ECE-Soccer has the knowledge and the  well- trained personnel to support this vital  part of youth soccer development.
We are focused on the development of the  youth soccer player aiming to improve all  aspects of the physical and mentalelements according to the latest scientific directions. This approach is performed based on the level of the player's development stage, which ranges from a simple to a more complex progression in accordance to the appropriate methodology.

Football (Soccer) training should not only offer the opportunity to develop the tactical and technical elements necessary for the game, but also develop aspects of the physiological and mental components needed for development. This process includes young people's personal and social skills. 
Our methodology and drills focus on age-trainability and consider growth spurts, the pace of learning and the natural potential of the individual.