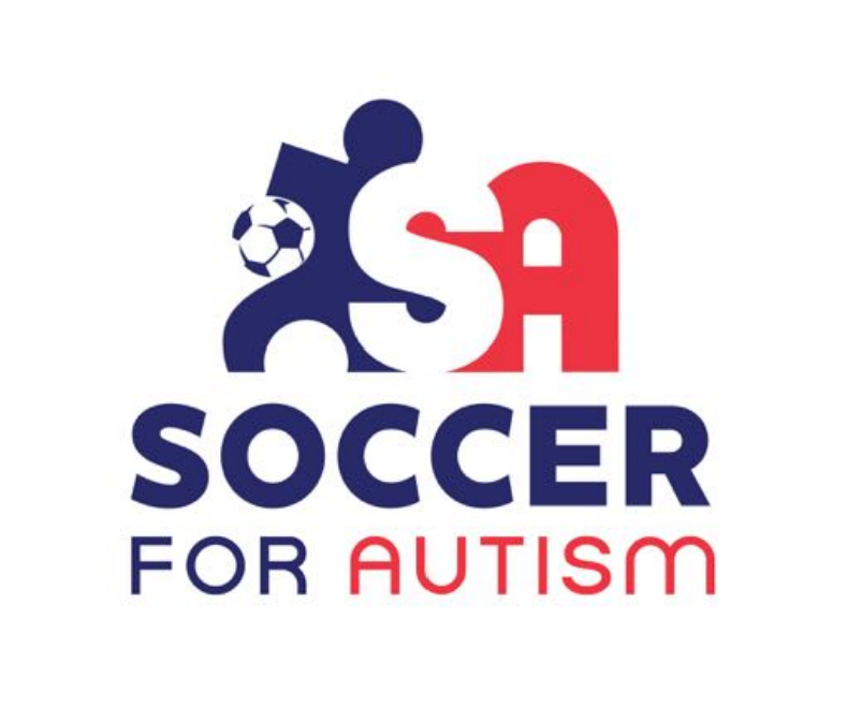 About Us
Soccer for Autism Inc. is a non-for-profit organization registered in the state of Illinois that serves humanity through soccer and unites children and adolescents living with autism spectrum disorder and various physical and intellectual disabilities. SFA aims to improve the quality of life of individuals living with ASD and various disabilities by providing a state-of-the-art digital Health & Wellness program which improves, monitor, and develops the individual.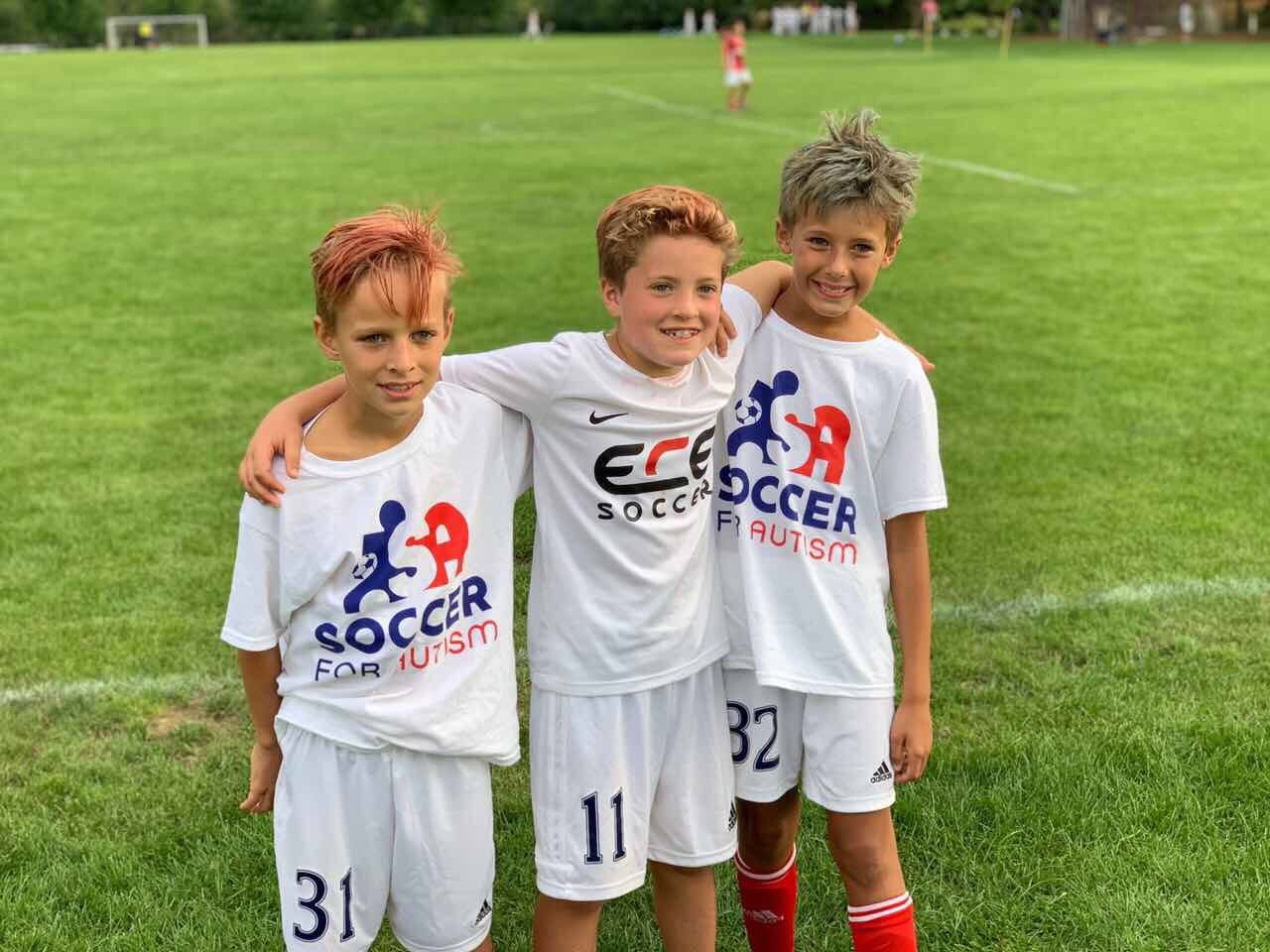 Serving Humanity through Prevention & Wellness
Our organization aim is to serve children and adolescent with disabilities through social skills, physical training and confidence building. Our passion for serving humanity is shared with various organization which we support such as the
Pancyprian Organization for Rehabilitation of Disabled Persons.
DIGITAL WELLNESS & HEALTH PLATFORMS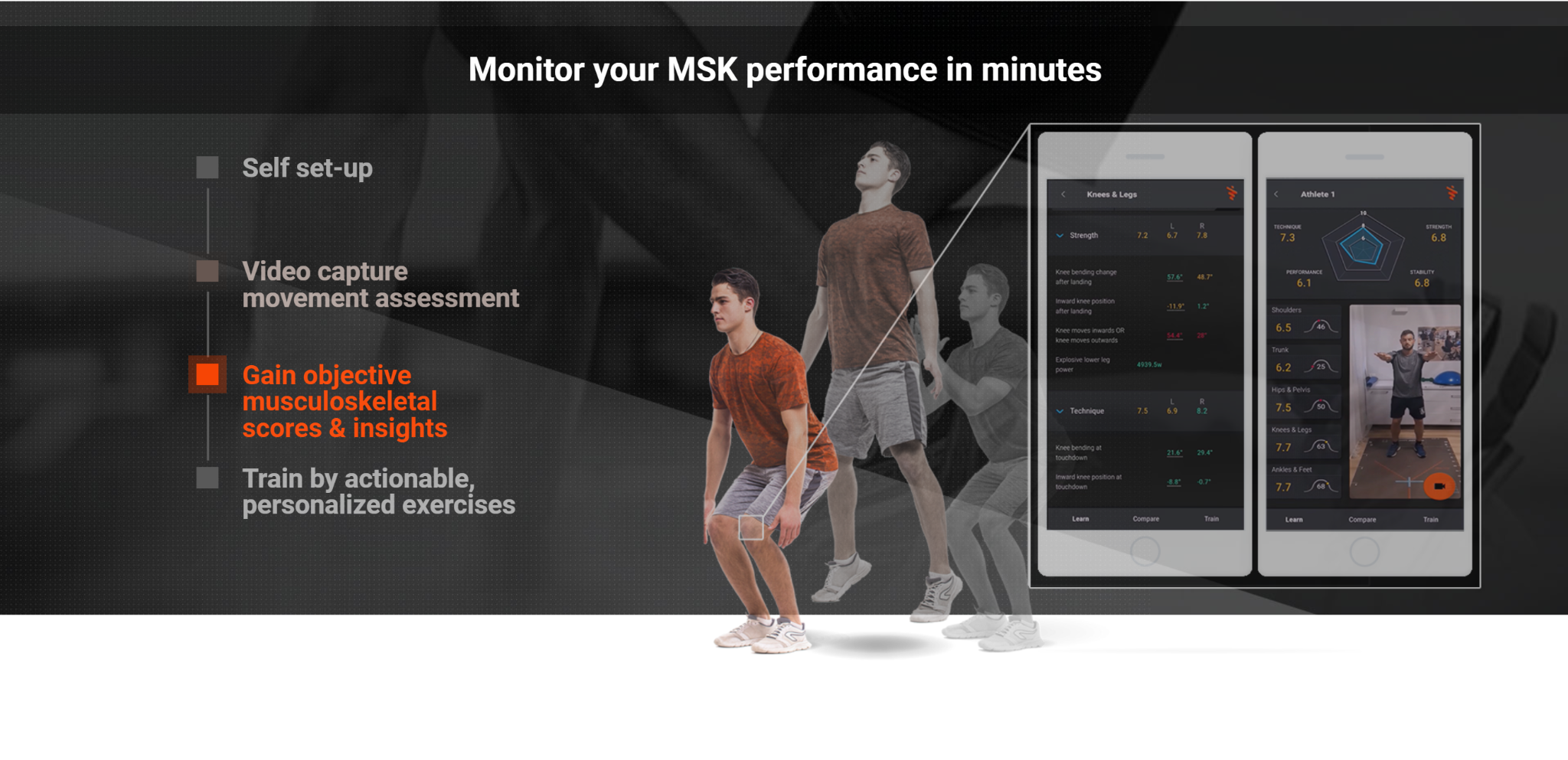 Physical Assessment
SFA assists in assessing the MSK & Biomechanical pattern by using state of the art technology as to improve the human body pattern movement.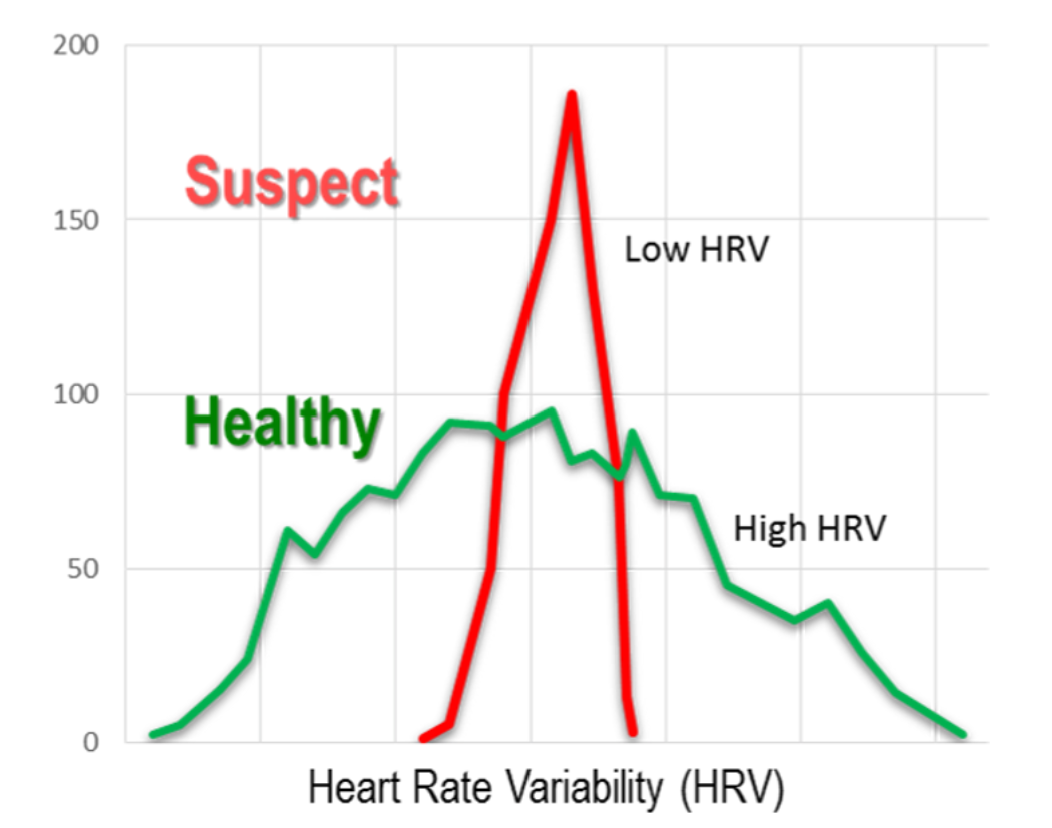 Cardio Screening
We use an alternative, non-invasive test for the early detection of cardiac ischemia. Suitable for people who are unable to perform a treadmill test:
People living with disabilities, stroke victims, elderly, overweight and any underlying medical condition.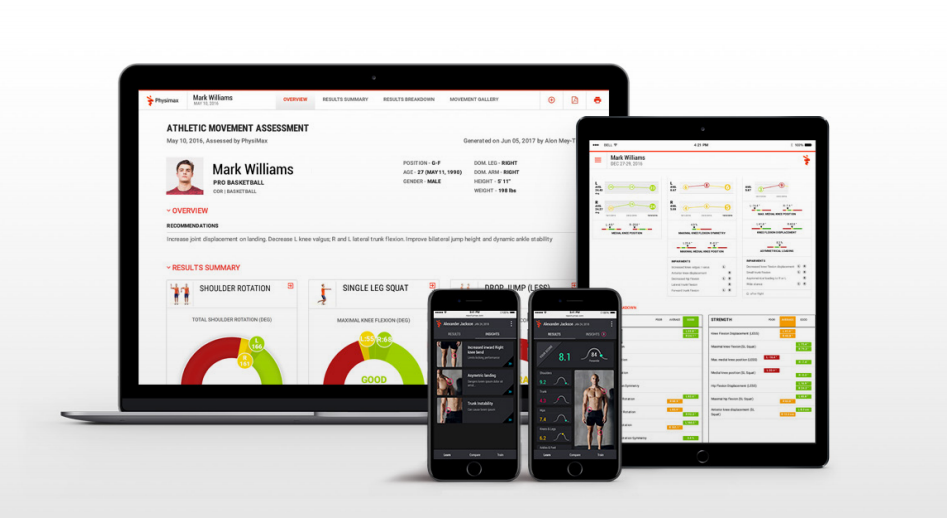 Intervention Program
Correct all assymetries and weaknesses provided by using the online app.
Assessments and Screenings in Individuals Diagnosed with ASD
Individuals with ASD often need motor coordination and several performance-related measures to enjoy high levels of physical activity. Therefore, functional fitness training can be a fun and effective tool that helps them improve their fitness levels and assists them in activities of daily livening.
According to the American College of Sports Medicine (ACSM, 2017), functional fitness training is a type of neuromotor exercise program that integrates motor skills such as balance, coordination, gait, agility, and proprioceptive training. Testing individuals under ASD that have been subjects to such type of exercise training interventions, which aims to increase their quality of life, is very important since in this way scientists are able to examine whether the employed training regime has indeed beneficial effects on those individual's abilities and/or to adjust it accordingly where necessary.
SFA assists in assessing the above-mentioned parameters by using state of the art technology as to improve the human body pattern movement.
Please note that to effectively introduce functional fitness activities to individuals with ASD, practitioners must consider the ability of them to complete the activities. The aim as mentioned before is examine the level and afterwards the development of those individual's capabilities. Keep in mind that not all procedures are suitable for all individuals. In addition, where needed additional modifications must be done. Lastly it should be highlighted that the aim of testing should basically be the self-comparison on improvement. This is more appropriate than comparing the individuals that participate in the same intervention program. Only if practitioners believe that, according to the individuals and their progress, it could use feedback compared to others as motivation then tools such this should be applied.
People living with ASD and disabilities require often physical movements and activities. This helps them to release tension and anxiety. It also improves their fine motor, gross motor, and body awareness along with focus and attention in other activities."
Contact Us
My inbox is always open, you can contact me with here with the details below:
Email: