The Effortless Stress Test Alternative
The New Risk Factor
Risk factors are conditions or habits that make a person more likely to develop a disease. The majority of cardiovascular problems are caused by risk factors that can be controlled, treated, or modified, such as high blood pressure, cholesterol, overweight, tobacco use, lack of physical activity, and diabetes.
HeartTrends® is a new, additional "risk factor" for screening healthy individuals who may exhibit one or more cardiac risk factors.
Your physician should evaluate you in conjunction with your clinical history, symptoms, risk factors, blood tests, and your physician's clinical judgment.
Why it works
Heart rate variability, HRV, is a window to your autonomic nervous system, associated with coronary artery disease for early detection of myocardial ischemia.

HeartTrends uniquely analyzes heartbeat (R-R) intervals captured using commercial, off-the-shelf heart rate recorders such as straps, bracelets, smartwatches.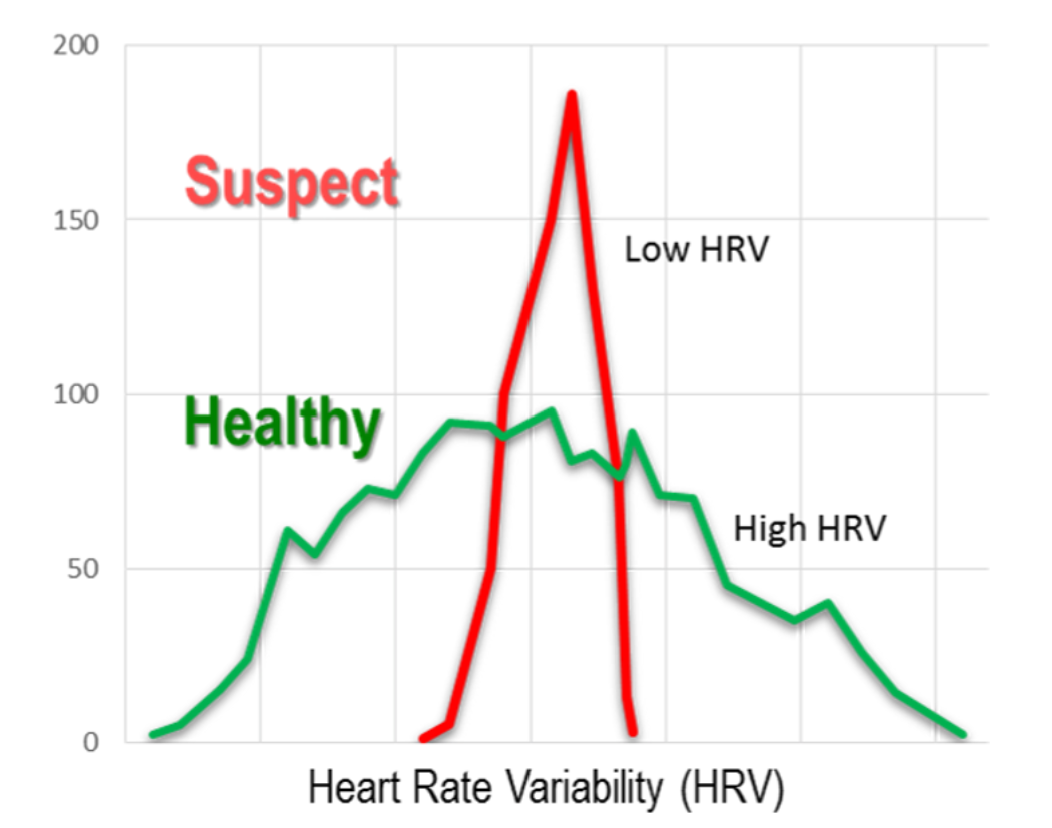 Eces and HeartTrends® at-a-Glance have partnered up in Illinois,Greece & Cyprus to offer the latest in Cardiac screenings. We use a  alternative, non-invasive test for the early
detection of cardiac ischemia.

Ideal for Healthy people with 1 or more risk factors > Family history > smoking > high blood pressure > diabetes > cholesterol.

Suitable for people who are unable to perform a treadmill test.
People living with disabilities, stroke victims, elderly, overweight and any underlying medical condition which does not allow any physical fatigue.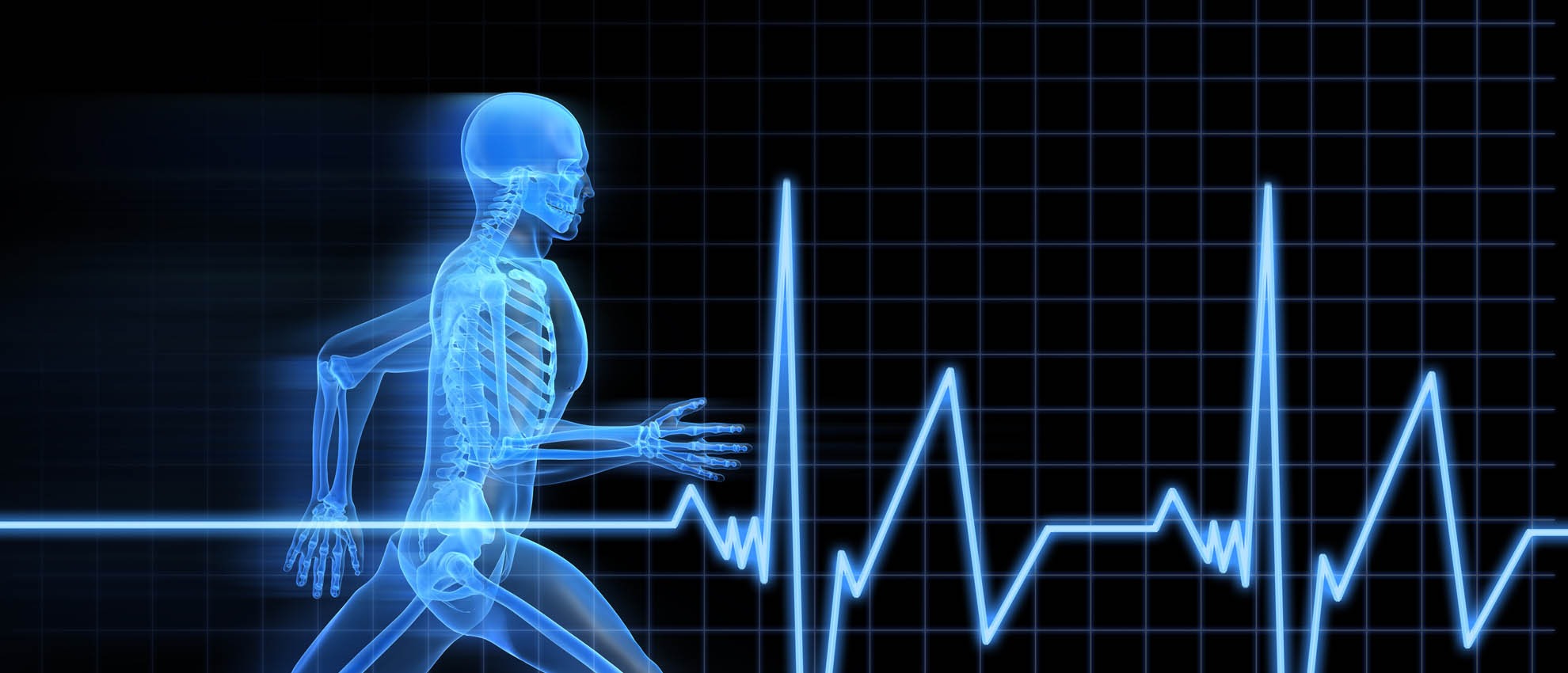 Cardiac screening for Early Ischemia Detection
Provide annual clinically and FDA approved Cardio Stress.

❑ Reliable Cardiac Screening: At least as the Exercise Stress Test
❑ No stressful maneuvers: Normal activity - Sit, eat, walk, talk, shop
❑ Only 20 minutes of recording needed: Analyze heart rate from any device
❑ Instant results: using cloud-analysis
❑ Fraction of the cost
❑ Clinically proven
Athletes
HeartTrends is new a diagnostic test identifying myocardial ischemia at least as reliably as an exercise stress test in individuals without known coronary artery disease. This clinically proven test analyzes 20 minutes of heart data wearing a commerical heart rate recorder without any stressful maneuvers or heart strain. It is intended for screening patients without known coronary artery disease (CAD), offering a new, additional "risk factor" for enhanced patient diagnosis.

For screening at-risk populations without known coronary artery disease
Evidence-based, peer-reviewed clinical studies (American Journal of Cardiology et al.)
Assessed with standard cardiac risk factors
The Recent Sudden Deaths & Injuries among Athletes due to heart failure — Lorphic news (lorphicweb.com)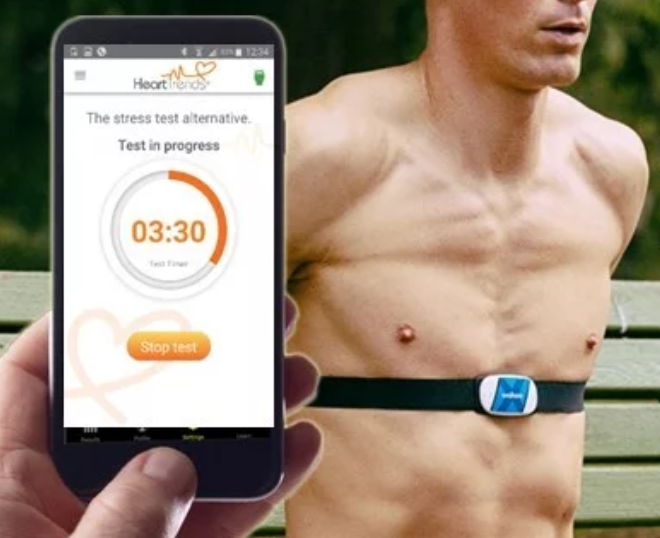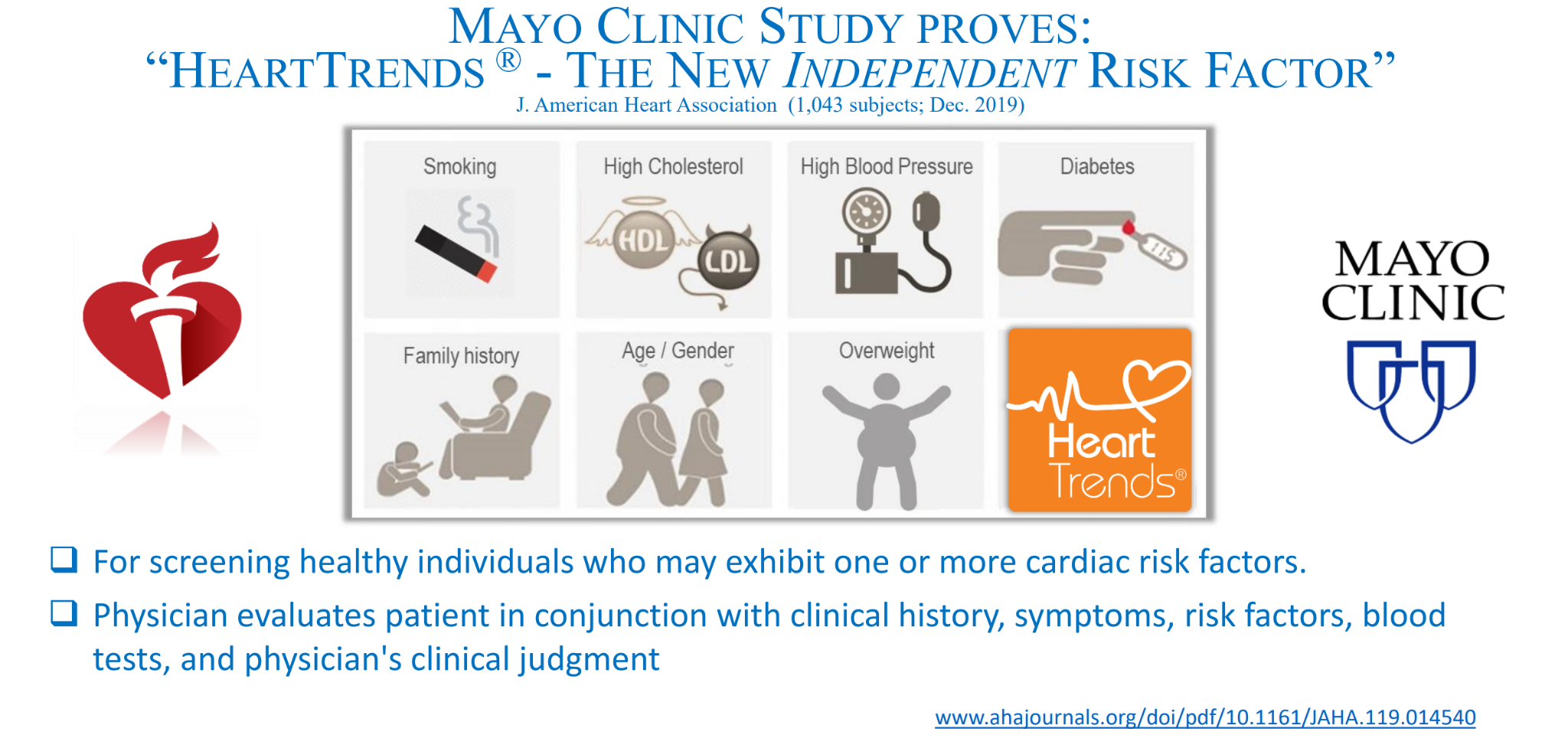 Outperforms Exercise Stress Test Compared to Myocardial Perfusion Imaging.

Mayo Clinic Study Demonstrates HeartTrends Improves Early Detection for Heart Disease in Healthy Individuals. World's largest study on 1,043 subjects shows improved detection of myocardial ischemia versus traditional methods and validates new cardiac risk factor.

Read the multi-center, peer-reviewed study that appeared recently in the American Journal of Cardiology. The data was also formally published in Clinical Trials.gov (www.clinicaltrials.gov). 
HeartTrends-publications (heartrends.com)
Physician Factsheet
Explore a featured selection of my writing work below.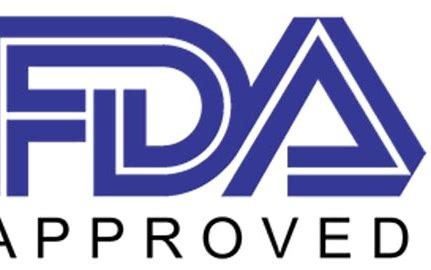 HeartTrends is Easy to Administer
Attach heart rate recorder for 20 minutes

Connect recorder to smartphone or watch
Upload data to the cloud
Receive HeartTrends results
HeartTrends compatiblity:
Smartphone
Watch
Polar Heart Monitor H10

TICKRx Heart monitor from Wahoo Fitness