Prevention, Increase Productivity, & Monitor well-being in the Workplace
ECES presents a corporate wellness program in which we take a holistic approach to businesses and employees, with the sole aim of achieving a healthy workplace environment. Wellness programs are shown to increase productivity, monitor well-being and prevent orthopedic and stress related issues which arise in the workplace.Musculoskeletal disorders are the Leading Cause of pain, Suffering and Disability in American Workplaces

The main focus is to assist employees to lead a lifestyle which improves their  quality of life which in turn means improved quality of work and  productivity for their employers. A staggering statistic shows obesity has risen to 40% and (CDC) reports that 6 in 10 Americans have a chronic disease.The National Alliance on Mental Illness studies show 47.6 million American adults experienced some form of mental illness.

The American Institute of Stress (AIS) reports that American businesses lose billions of dollars due to workplace stress, a figure built on absenteeism, employee turnover, and lost productivity, among other metrics. Maryville University
Photo by Pixabay on Pexels
Health Related Issues
Obesity-related illnesses and diseases caused U.S. healthcare costs to jump by almost 30% between 2015 and 2018.

40 % rise in Obesity
6 in 10 Americans have a chronic disease,  includes diabetes, chronic lung disease, and heart disease. 
Mental Health Issues
47.6 million American adults experienced some form of mental illness.


Biomechanical & Musculoskeletal Injuries
400,000 work realted injuries per year.
$50 Billion annual cost to U.S companies
38% increase in missing work
33% compensation costs
Number one reason for prescribed medication & opioid consumption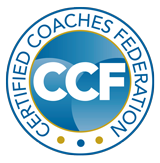 Maintain a healthy lifestyle in the workplace
ECES work in the field of science, health & wellness. Our experts in the medical and prevention field will guide your business in areas to create wellbeing and productivity.
Employees will have immediate access to results, daily corrective training programs, anthropometric measurements and their daily nutritional intake via smart phones or tablet.
Prevention Assessments
MSK Assessments using the latest in Artificial Intelligence technology.
Identify Areas of Improvement
Prevent back and neck pain causing fatigue and headaches.
Identify asymmetries causing physical pain.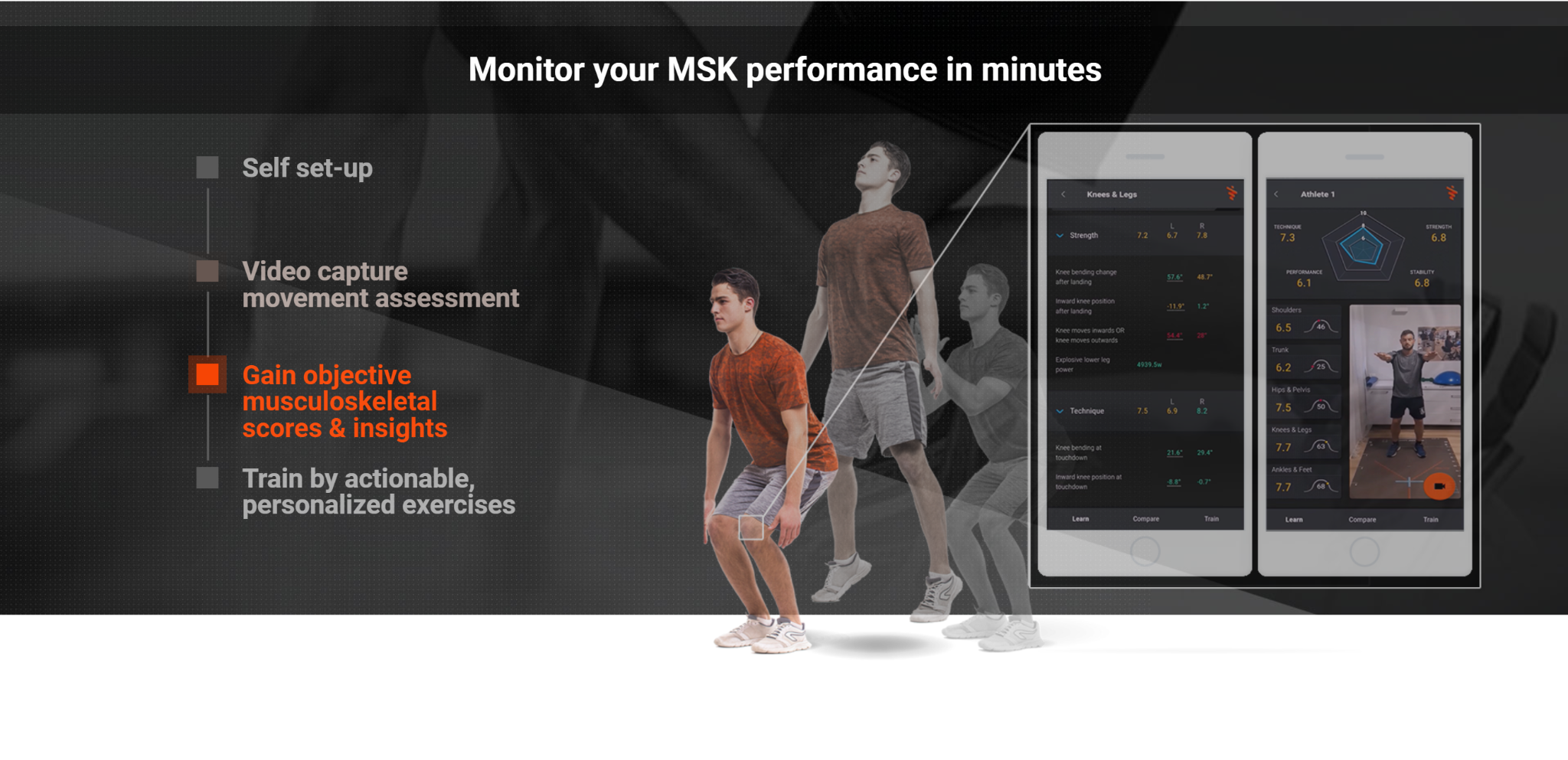 Mental Health Solutions
Goal Orientation and stress management guidelines.
Create correct habits which will improve the quality of life and the overall mental health of the individual.
Customized daily training program based on individual strengths and weaknesses.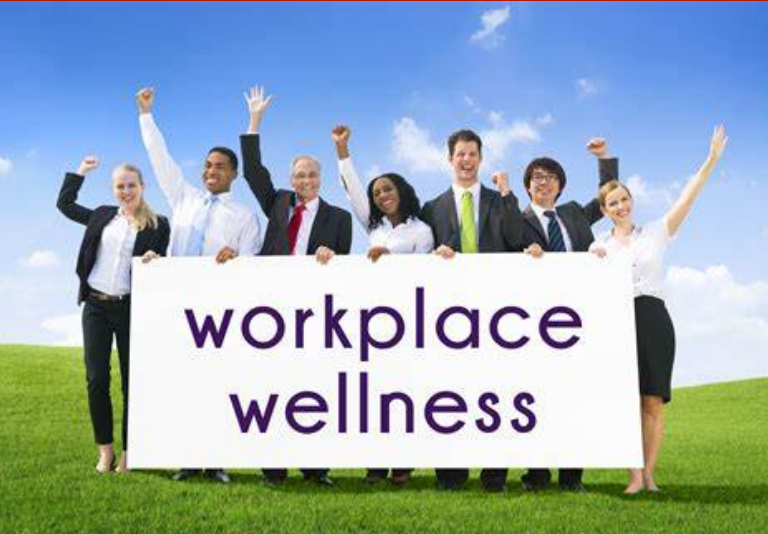 Weight Management
Stay healthy by monitoring nutritional intake and covering the demands of work.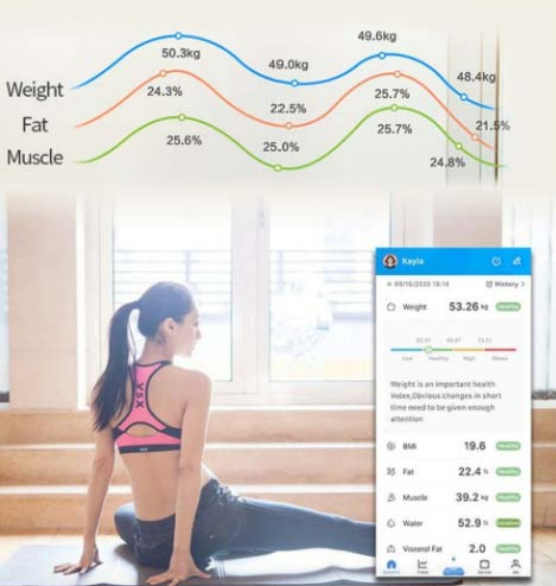 Stressed out?
Cardiac screening for Early Ischemia Detection. FDA approved Cardio Stress. Mayo Clinic studies.

Reliable Cardiac Screening 
 No stressful maneuvers: Normal activity - Sit, eat, walk, talk, shop

Analyze heart rate from any device Instant results.
 Clinically proven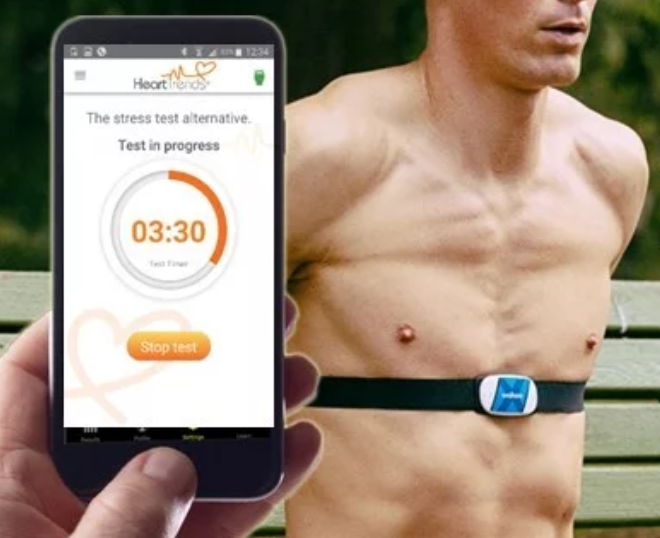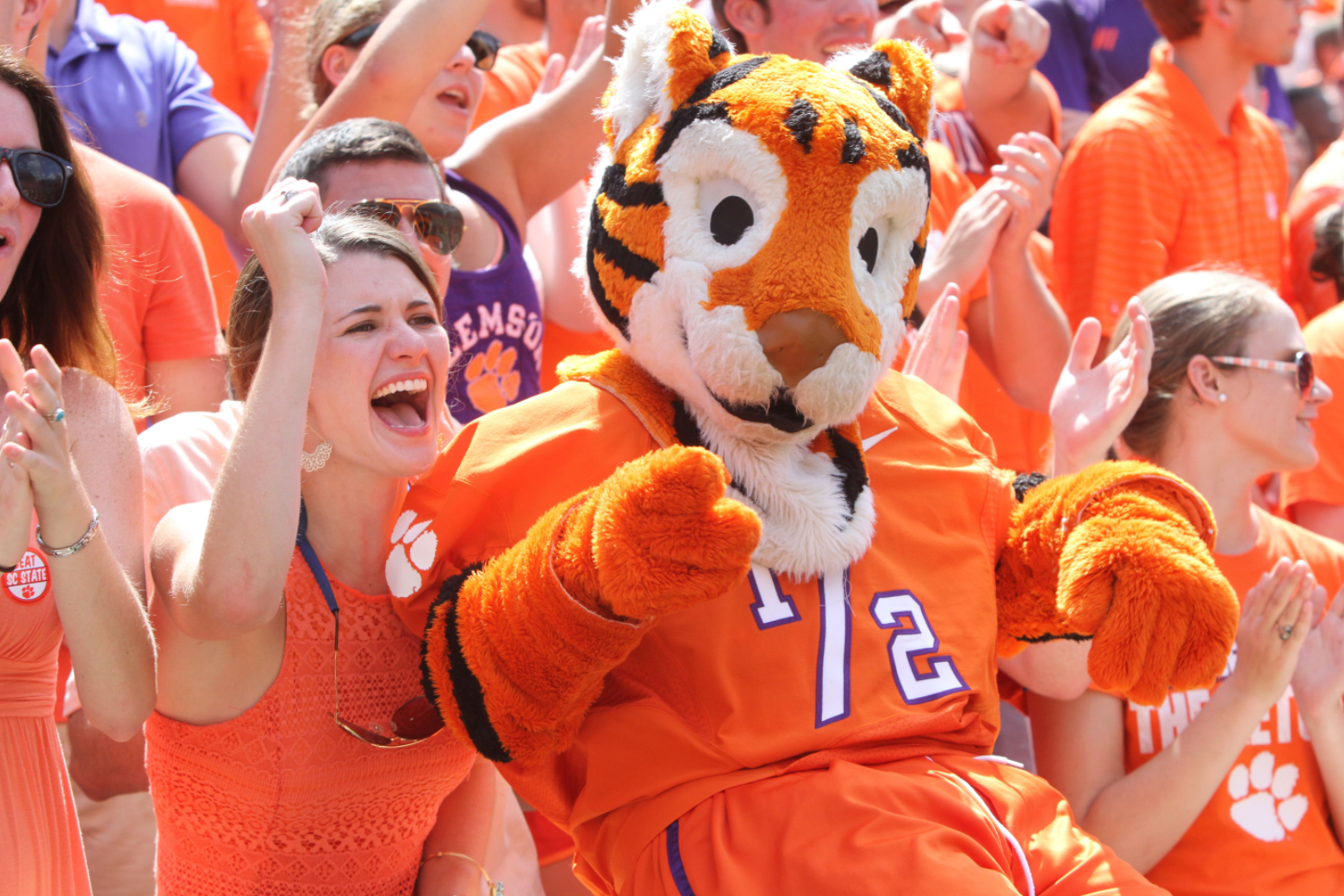 Physimax Motion-CaptureAvailable to Entire Clemson Community
Physimax's markerless motion-capture movement analysis platform has already been aiding NBA teams like the Indiana Pacers, major Division I college programs, and the U.S. military. Now, that high-tech assessment is available beyond those elite athletes and soldiers through a new partnership with Clemson University's Campus Recreation department.
The musculoskeletal (MSK) is available to students, faculty, and staff at Clemson and a few peer schools in the region, as well as to local police officers, firefighters, and community members.

The unique collaboration arose after Dana Van Pelt—the head of Clemson's Physical Therapy & Sports Medicine group—learned about Physimax from one of the tech company's other clients. Van Pelt, who has a clinical doctorate from Temple, and the rest of his staff will oversee the implementation of Physimax.