Hospitality & Tourism
Enjoy
Recover
Prevent
Stay Healthy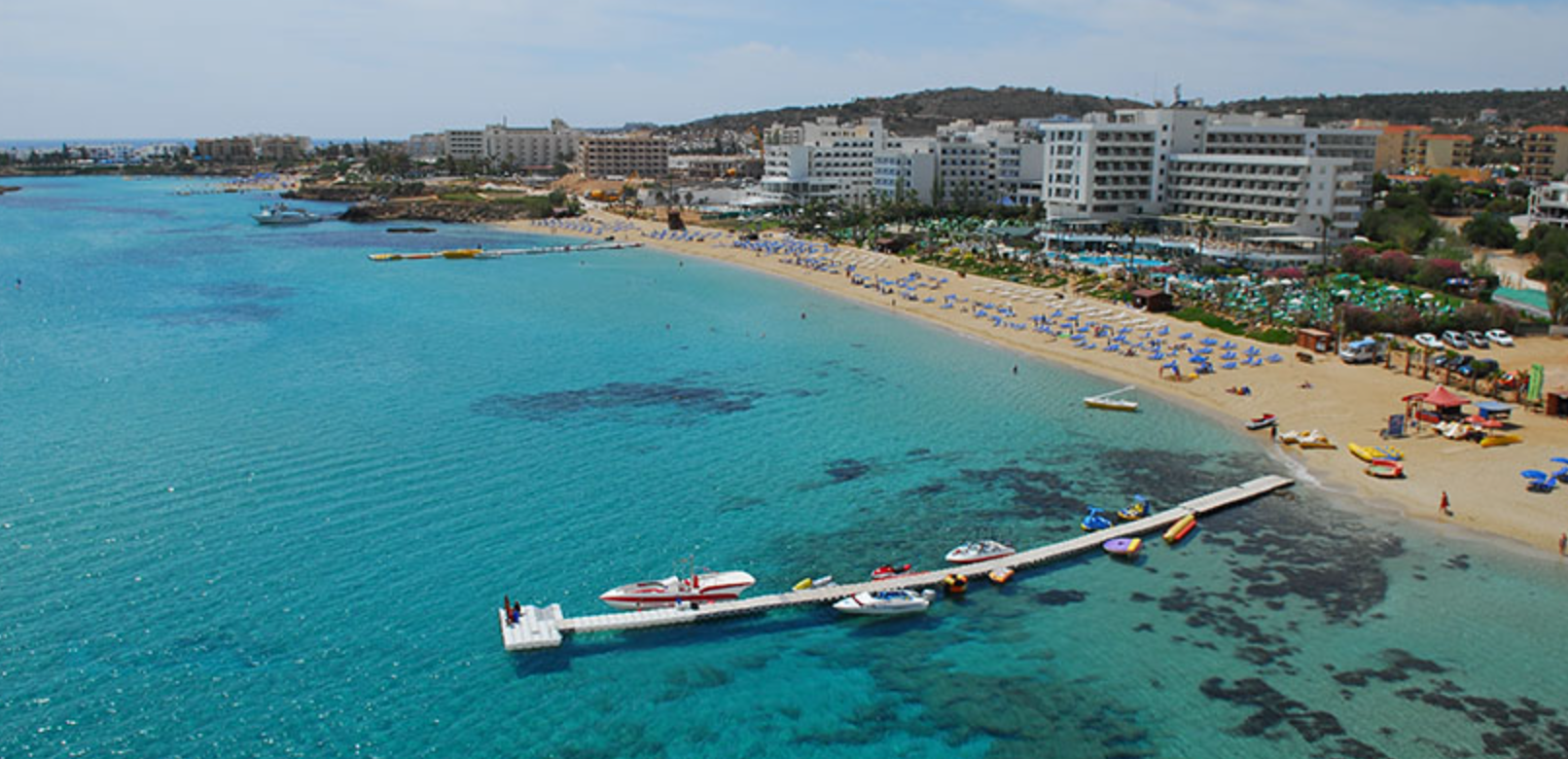 Stay Healthy While on Vacation
  Welcome to Cyprus, where the sun is always shining and the people are always hospitable, making it the place to be to have a great time and relax.
  All this awaits you on the island where Aphrodite, the Goddess of Love was born. Keep yourself feeling healthy and confident while enjoying all the restaurants, bars and beaches the beautiful island has to offer.
  We're confident that the quality of our services alongside the latest prevention technology available will leave you completely satisfied and excited.
Benefits

Increase revenue and let us keep your clients happy & content with unique packages only ECES can offer in the territories of Greece & Cyprus!

Clients can stay healthy by state-of-the-art technology while on holiday.
Attract fitness fanatics and the general population by helping them stay healthy, motivated, and confident while on holiday.
Stay ahead of the competition by offering affordable packages at the fraction of the cost the client would pay in their home country.
Prevention & Wellness Packages for Hotels