We needed a practical, data driven tool  for our staff & patients, to provide automated baseline assessment with recurrent follow-ups," says Mike Allen, Director of Rehabilitation Services at UCHealth Steadman Hawkins.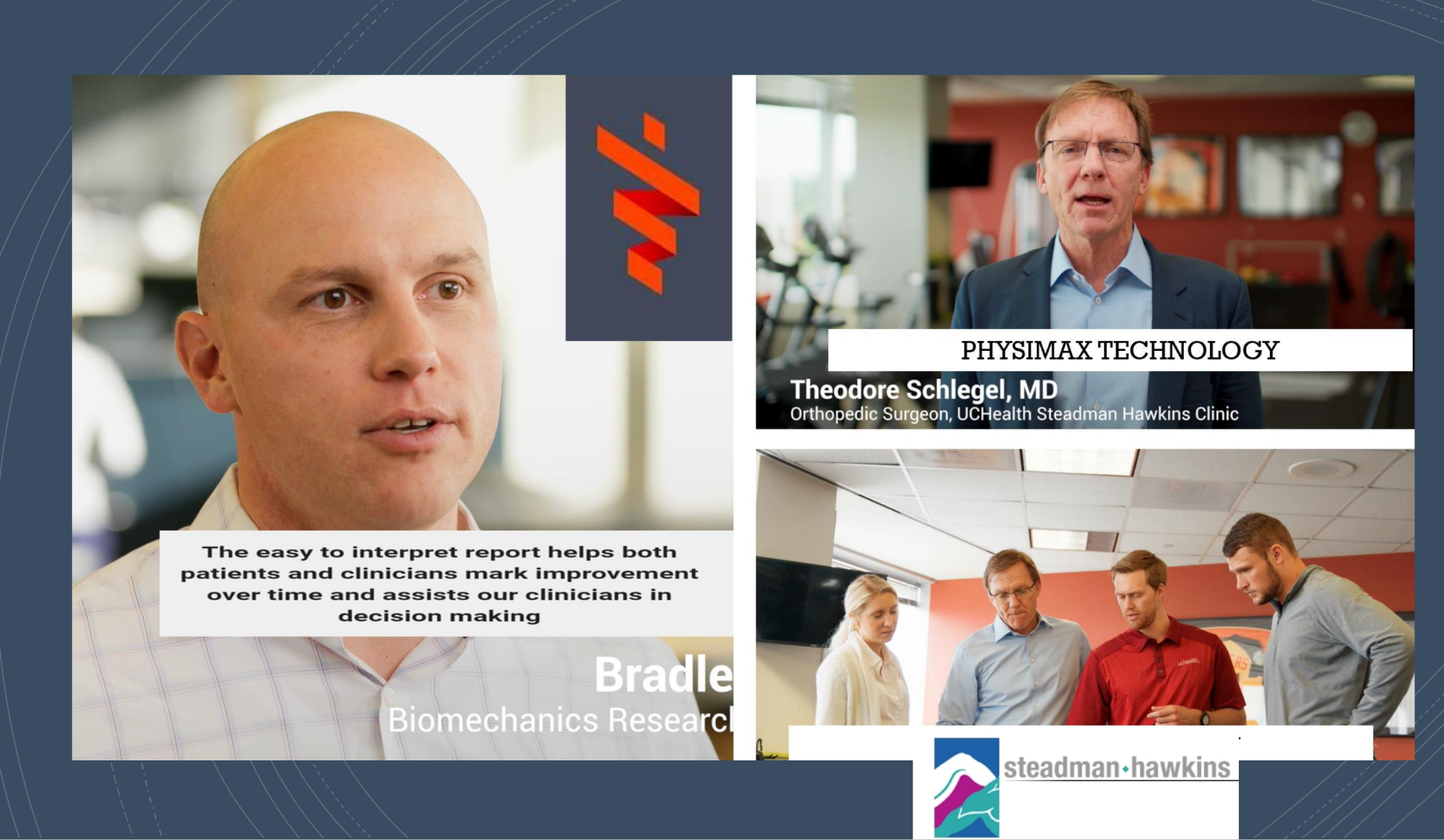 MSK Screenings
MSK condition significantly effects individuals' wellness and performance. Physimax facilitates objective and data driven standard for MSK care, injury prevention and athletic performance, serving healthcare providers, sports and governmental organizations, with demonstrated impact in improving performance, reducing injury costs and rates.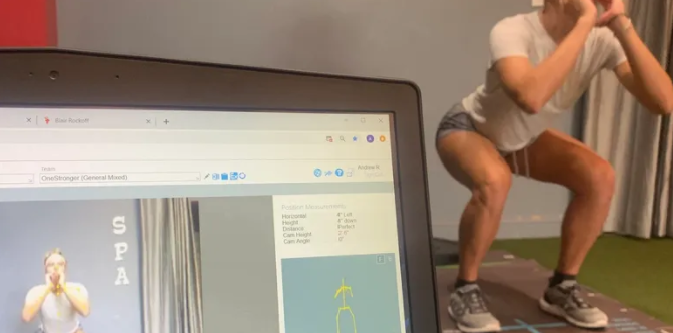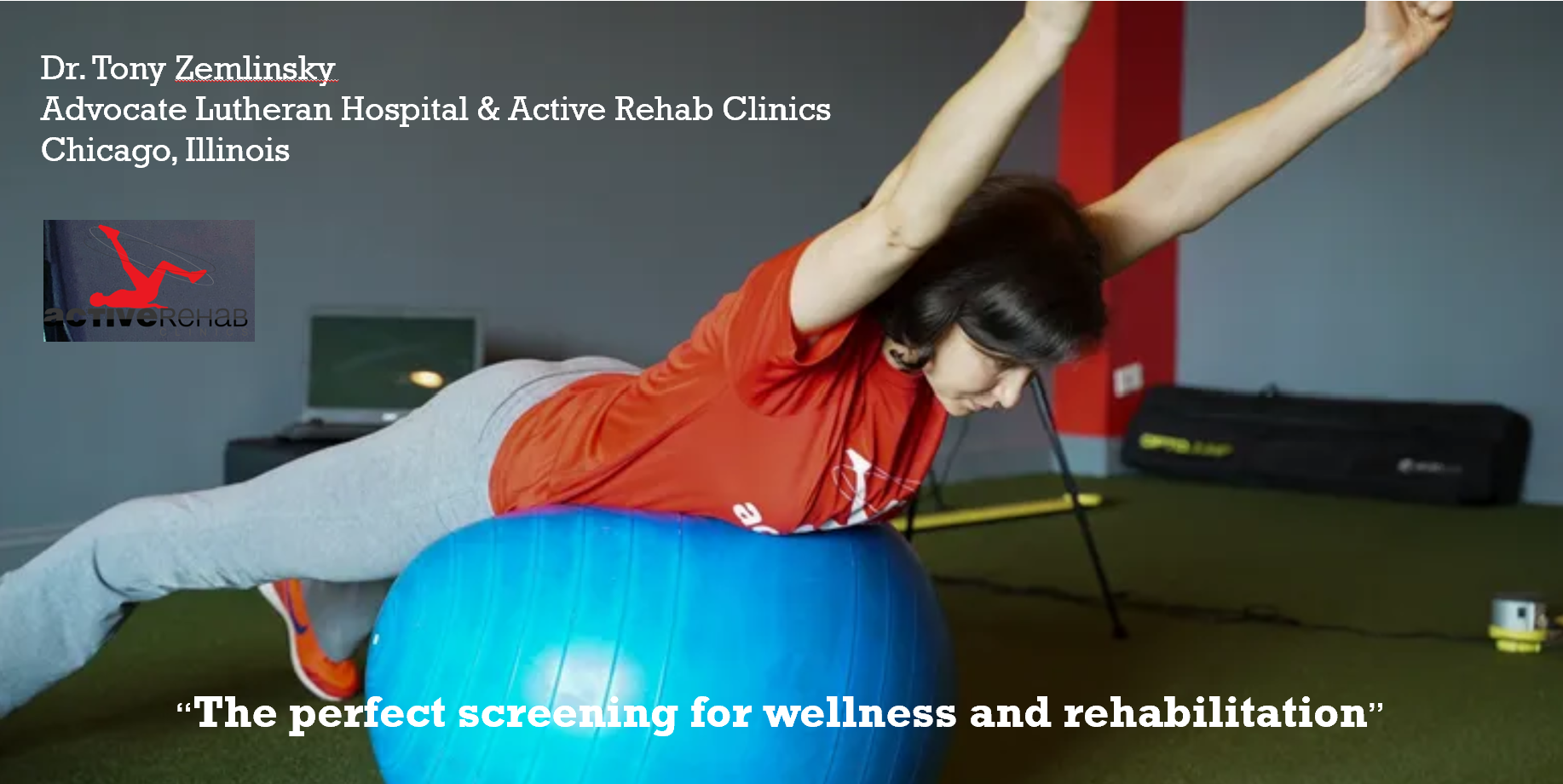 Maintain a Healthy Body
Physimax has in recent years worked with many professional sports teams, among them NBA groups the Indiana Pacers and the Utah Jazz, MLB team the Colorado Rockies, and many of Europe and Israel's soccer teams, including Paris Saint-Germain Football Club. The U.S. military and marines are also among Physimax's clients.
Identify Injury Risk Factors
Prevent Injuries by understanding the various assymetries in your everyday movements. By providing a detailed screening, we are able to diagnose, monitor and improve repetitive movements which  cause overuse or a prone to injury. Our aim is to help you stay healthy, as to avoid any long term suffering.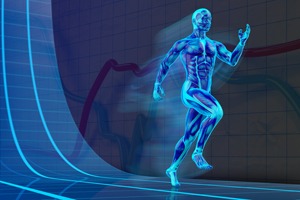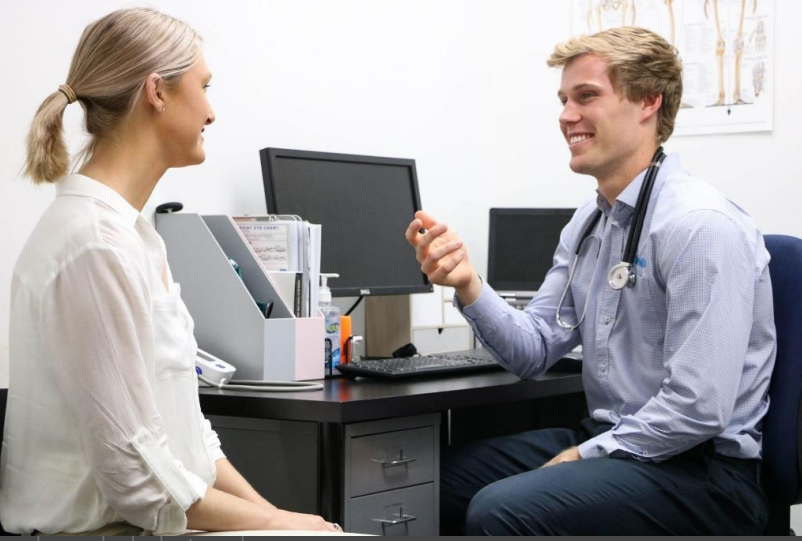 Call us now
Physimax upgrades  standard of care, saving precious time with assessments taking minutes and with real-time feedback.The easy to interpret MSK feedback that can be operated by any team member, supports both patients and clinicians to mark objective improvement over time to drive optimal outcomes


Trusted by Elite Medical Institutions Worldwide