Due to the ever-changing musculoskeletal growth and biomechanical movement of children from 5–12 yrs old, our goal is always to stay one step ahead in prevention by collecting and studying data with complete confidentiality and anonymity.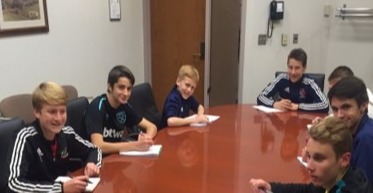 Prevention for students aged 5-18 years old
ECES  present Prevention and Wellness assessments for students. We organize four specific assessments for Primary, Secondary and High school students in order to prevent injury, monitor health and encourage wellness. 
Musculoskeletal & BioMechanical Assessment
Using the latest technology, we use five distinct exercises for the Musculoskeletal and Bio-Mechanical Assessment needed to evaluate the lower and upper body extremities such as feet, ankles, knees, trunk, pelvic, shoulders, arms and human body movement patterns.

Instant results via smartphone.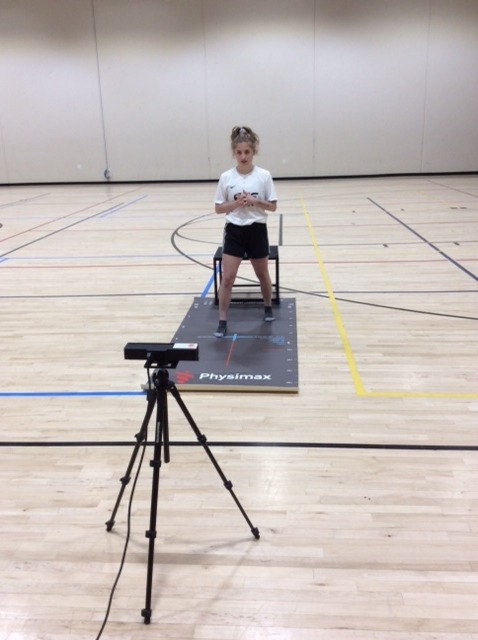 Foot Analysis
Foot analysis helps evaluate patients' postural health and is suitable for all ages.Sensors record and perform gait analysis generating 2D and 3D images. Early intervention for Prevention for any malformations or problems of the lower extremity such as flat feet is crucial. Results at the touch of a button.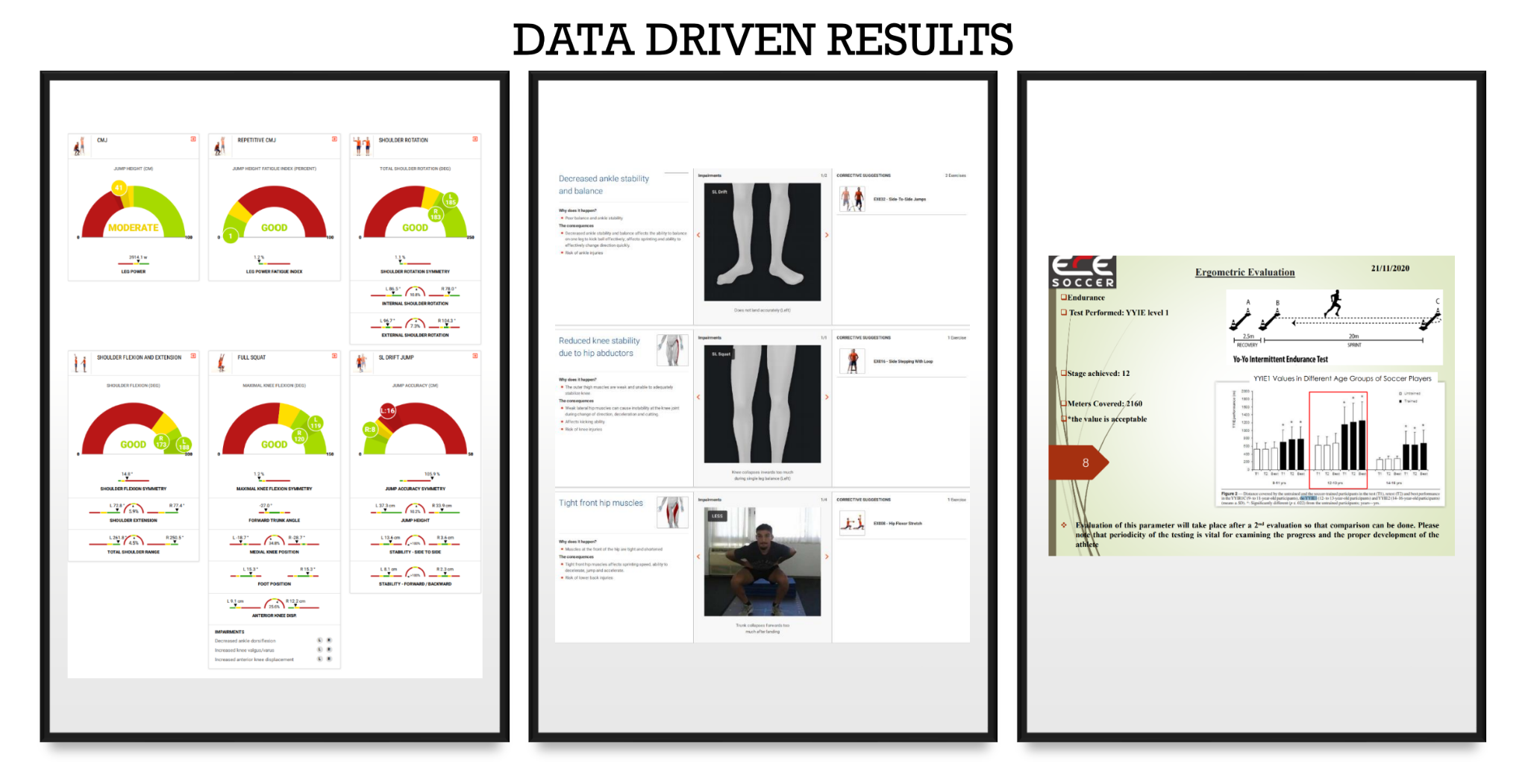 Prevention for Scoliosis, Kyphosis or Lordosis
Scoliosis, according to the National Scoliosis Foundation, is defined as the deformity of the Spine, which creates a deviation or lateral curvature during the frontal side and is often accompanied by rotation of the vertebrae at the transverse plane. Assessment for girls will be done by a female Physical Therapist and is essential to identify the problem as soon as possible for further treatment.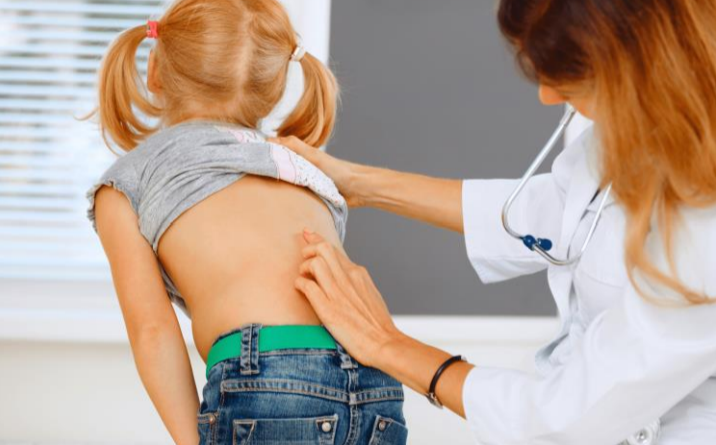 Anthropometric Assessment
Obesity has reached epidemic proportions as research shows that up to 50% of the population has excess body weight. It is therefore imperative to address the situation at the earliest age.
Results and intervention program can be accessed instantly via our app.