Photo by Pixabay on Pexels
About Us
ECES was created to develop, protect, and sustain athlete development using prevention, wellness and performance optimization methods and technology. Through the years, we have evolved our wellness programs to organizations and people from all walks of life.

Experience is Key
We have worked with hundreds of individuals and  organization in  developing the physical, mental and emotional demands needed to succeed in a competitive and stressful environment.

Our Work
Our holistic approach to development and sustainability means we use the latest technology, expertise and solutions to provide a roadmap which will enhance wellness and performance.
Why Us
We have the good fortune of working with creative and exceptional people who specialize in medicine, sports, education, technology, science, and psychology, to enhance our programs and  values.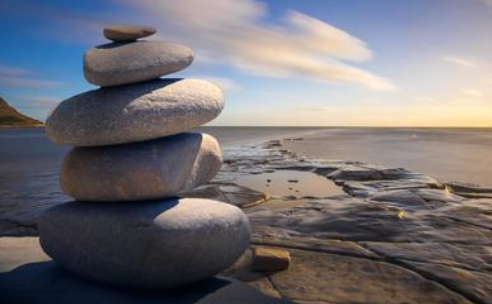 Prevention & Wellness Programs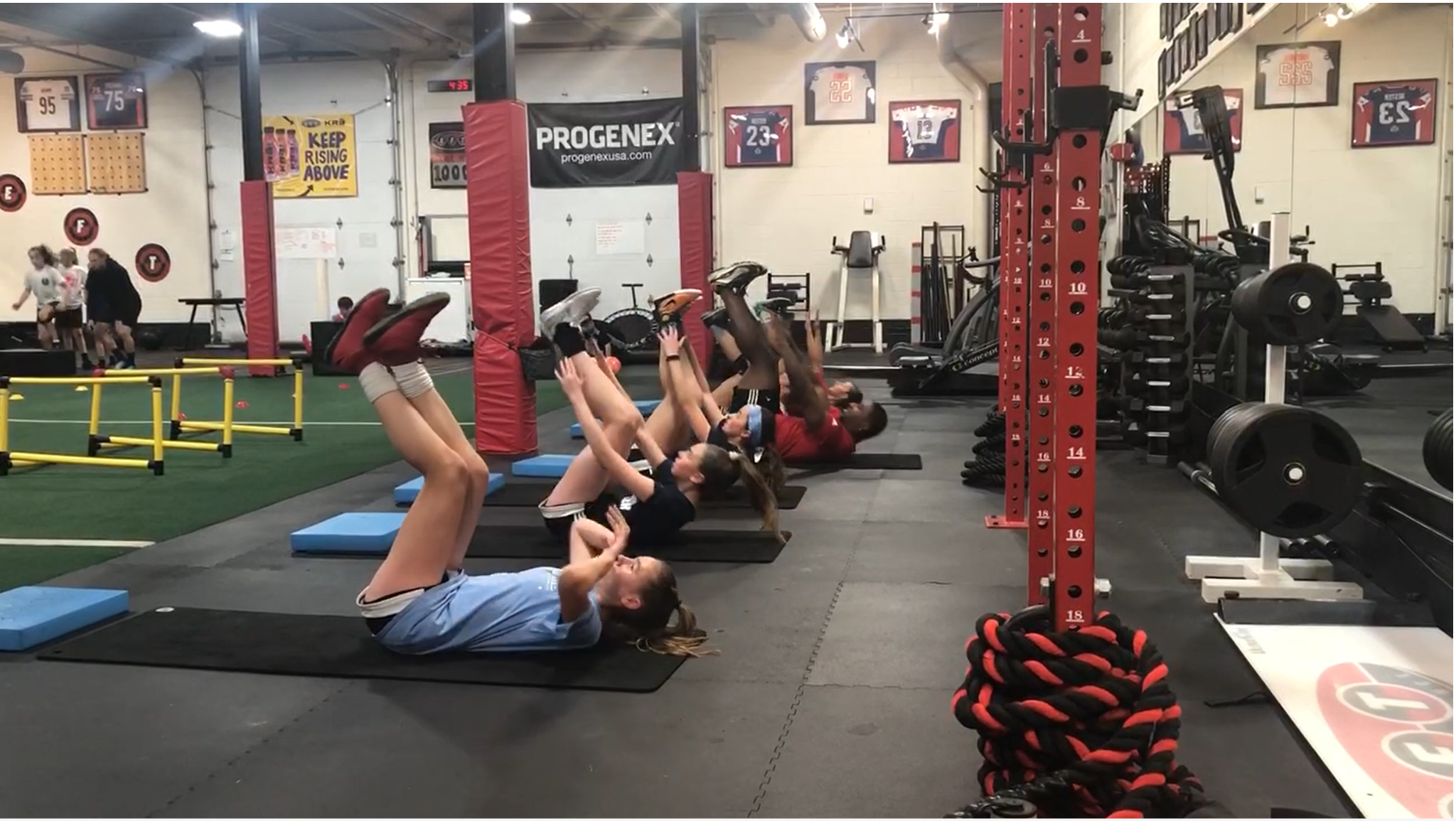 Performance Optimization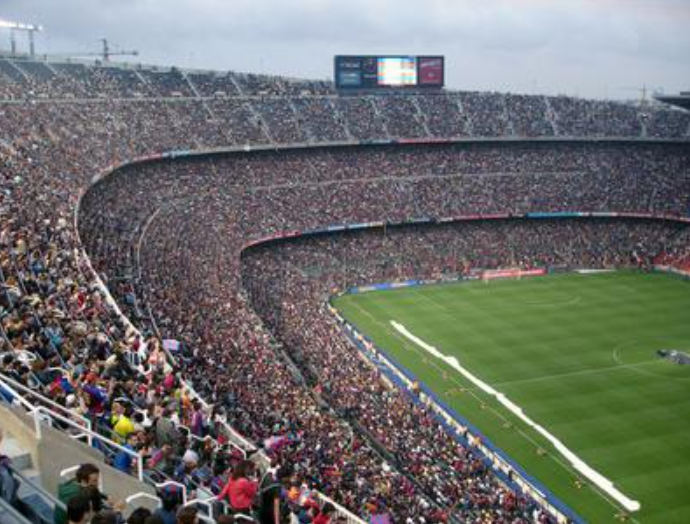 Athlete & Team Assessments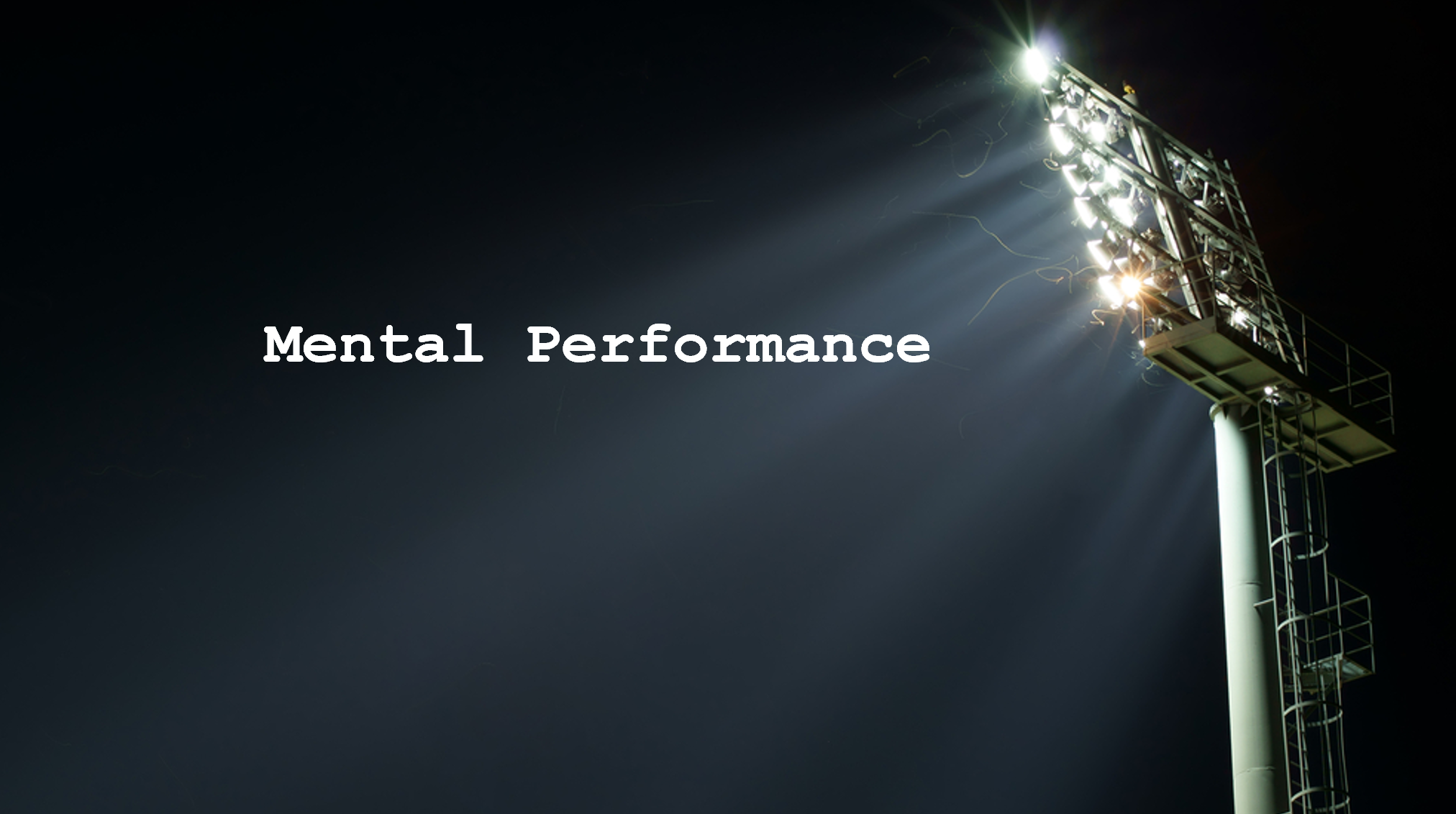 Mental Performance
Women's Sports & Female Athletes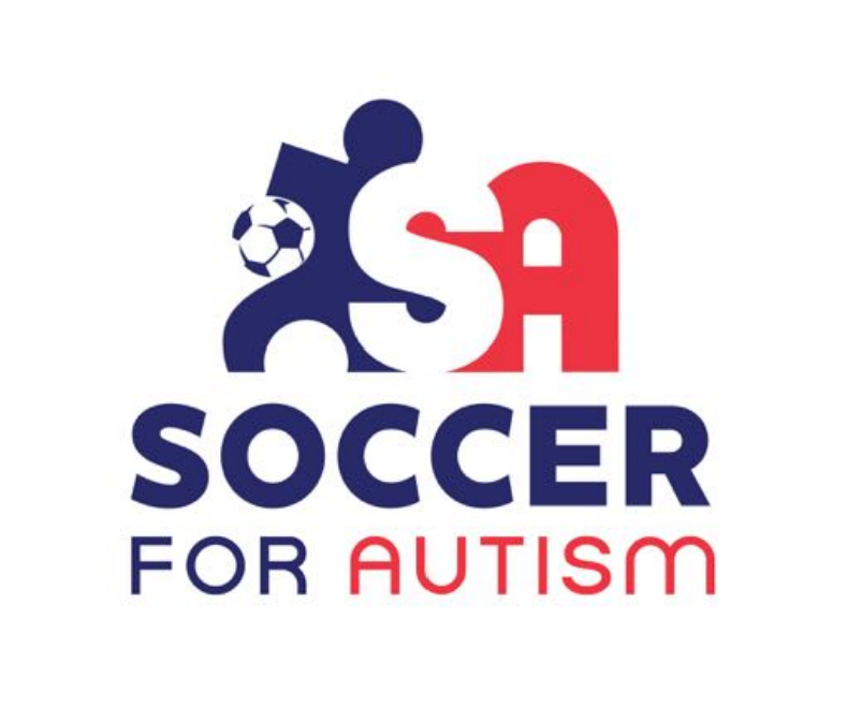 SFA
Trusted by Elite Organizations and Athletes
Men & Woman's Sports Oganizations, Rehabilitation Centers, Corporate, Athletes, Youth Development Programs, and Hospitality/Tourism
We are  an innovative sports agency with a vast network of athletes and clubs spread across the globe. ECES provides us with an in depth analysis of athletes as to maintain our excellent Talent Identification process.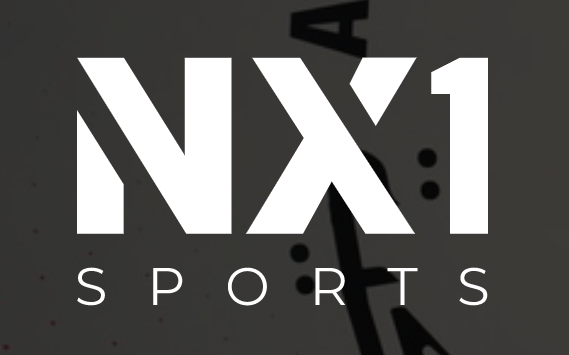 Our success as national champions, comes down to the last detail.  ECES provided us with Talent Identification, assessments and comparative results as to determine our roadmap to success.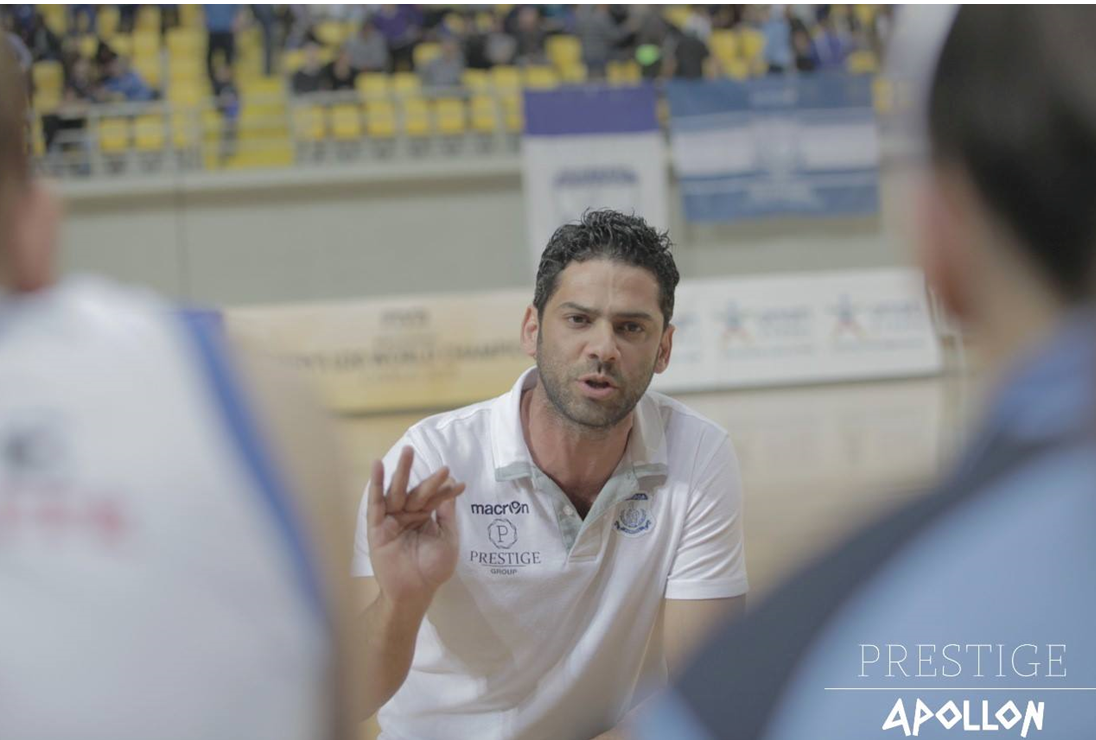 We are constantly looking for innovative ways to develop the modern soccer player through our already successful professional academy.  ECES  provide us with detailed specific assessments as to continue our legacy of developing national and first team players.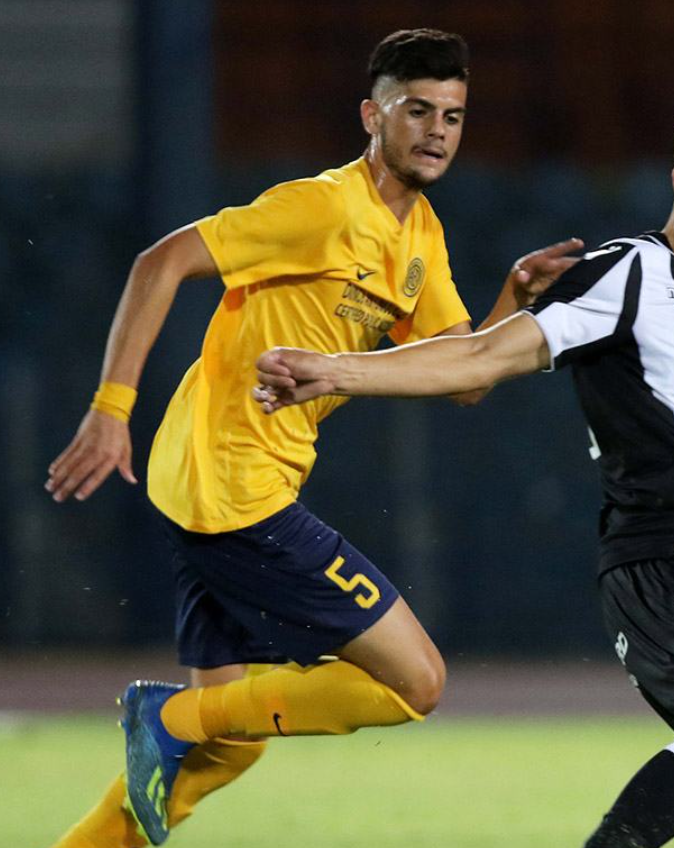 Krystian Kresso Upenn Div 1 Soccer
" ECES provided me with everything I needed as to commit to one of the most prestigious schools in the world. The data, knowledge and training programs gave me the advantage of staying ahead of the competition"

Israel Torres Barca Academy
"ECES helped me identifythe areas of improvement I needed to work on as to compete at the highest level."
Julia Orlander Upenn Women's Soccer Team
"ECES supported me in every aspect of my career as to maintain high levels of mental and physical performance."

Kol Rollins Carnegie Mellon University                                            
"I am forever grateful to ECES for providing me with a roadmap for my physical and mental performance that has allowed me to commit to this amazing school."

Isabella Cook University  of Tennessee Woman's Soccer
ECES helped me reach my full potential with assessments, data and the correct training methods. What were the results?  National Team and a full scholarship! 

Paige Copeland Florida Southern
"ECES helped me through my rehabilitation and also to prepare myself to be able to compete at the collegiate level."

Ben Peltz Claremont McKenna
"ECES provided me with incredible mental and physical
preparation for the college game. I was in top technical and cardio form when entering my freshman season. Mentally I was able to power through challenges throughout the season. I was able to stay healthy throughout the entire
season because of the habits I learned and used with ECES."