About Us
ECES was created to develop, protect, and sustain athlete development using prevention, wellness and performance optimization methods and technology. Through the years, we have evolved our wellness programs to organizations and people from all walks of life.

Experience is Key
We have worked with hundreds of individuals and  organization in  developing the physical, mental and emotional demands needed to succeed in a competitive and stressful environment.

Our Work
Our holistic approach to development and sustainability means we use the latest technology, expertise and solutions to provide a roadmap which will enhance wellness and performance.
Why Us
We have the good fortune of working with creative and exceptional people who specialize in medicine, sports, education, technology, science, and psychology, to enhance our programs and  values.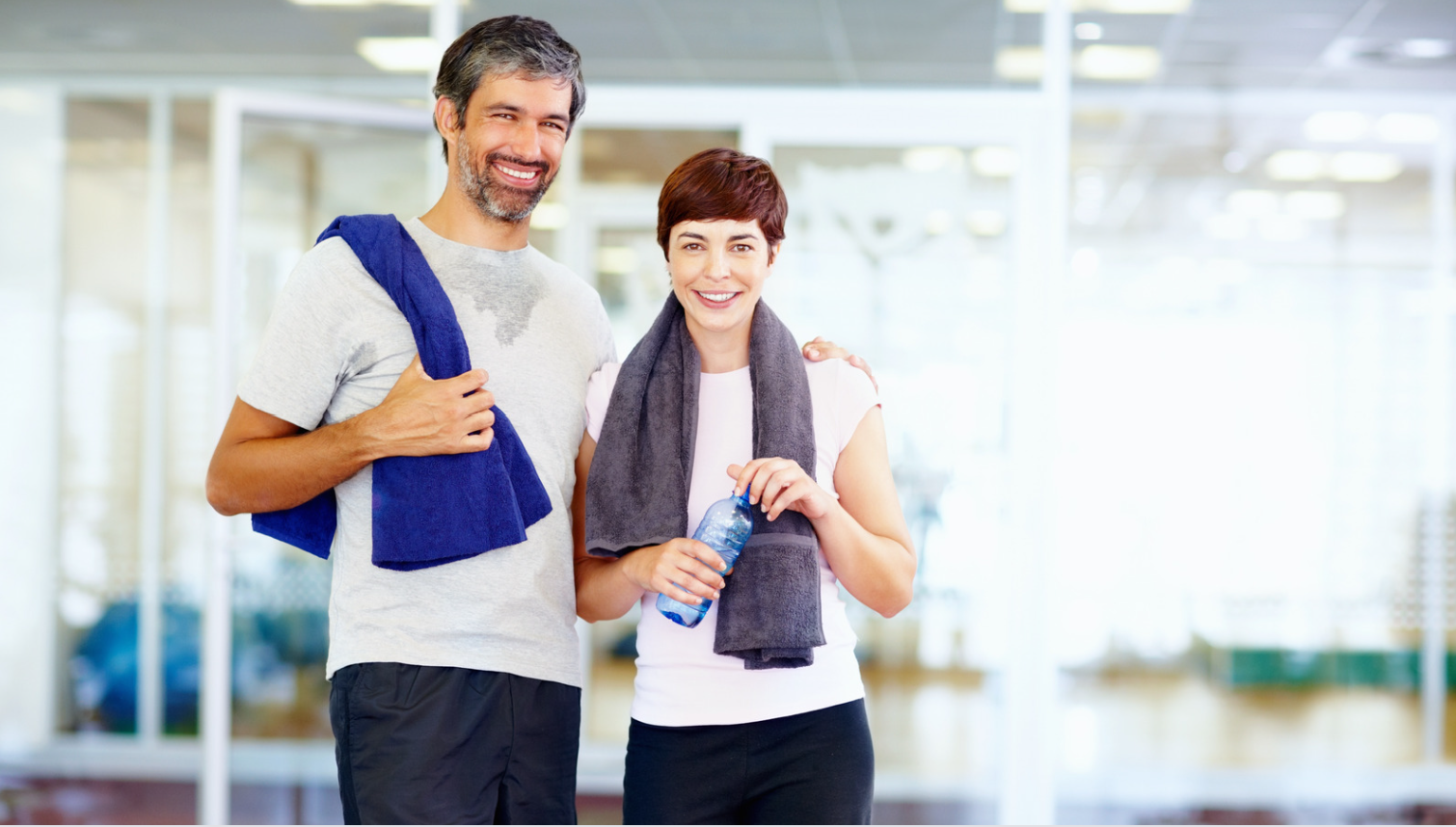 Prevention & Wellness Programs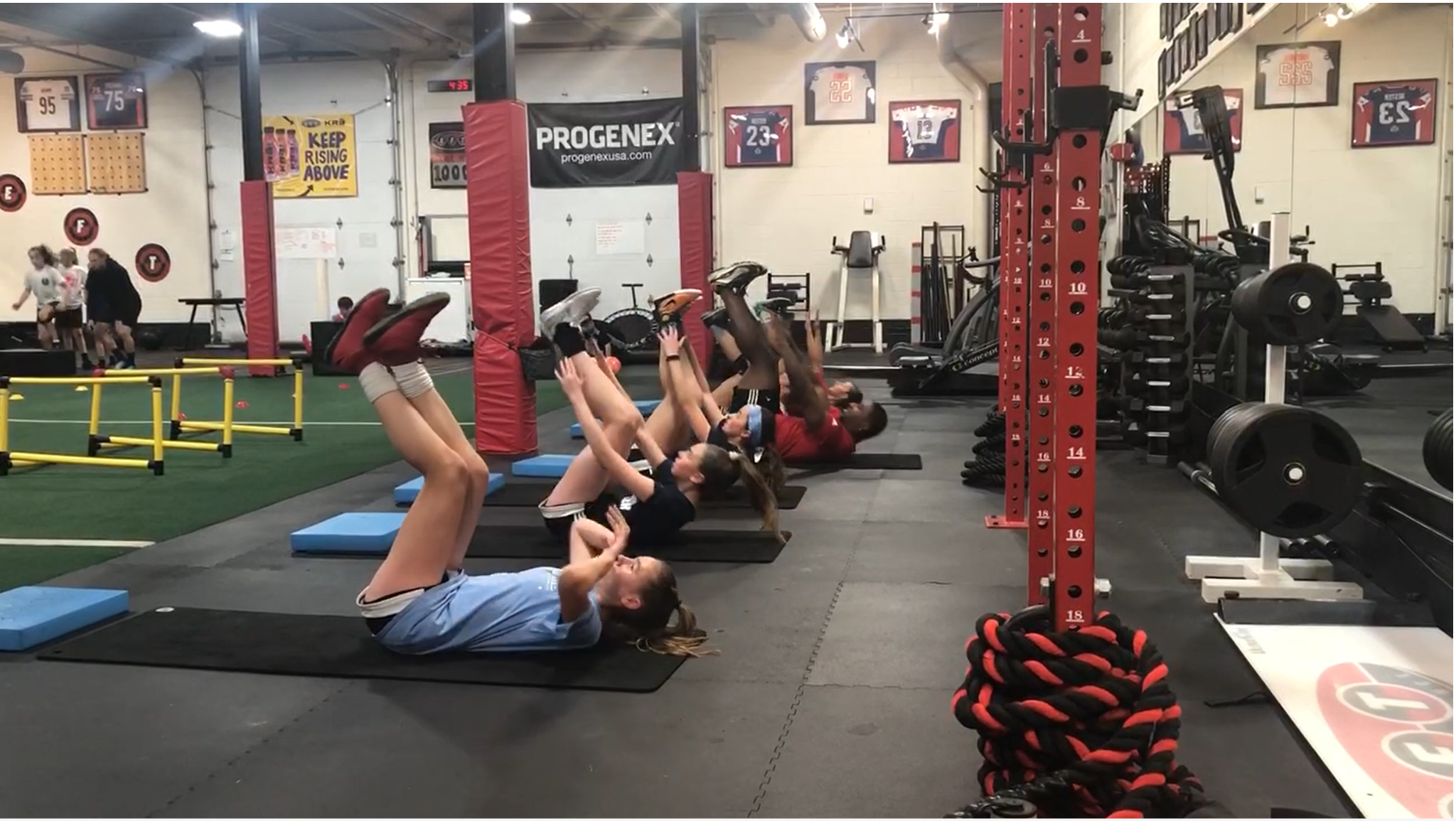 Performance Optimization & Training Programs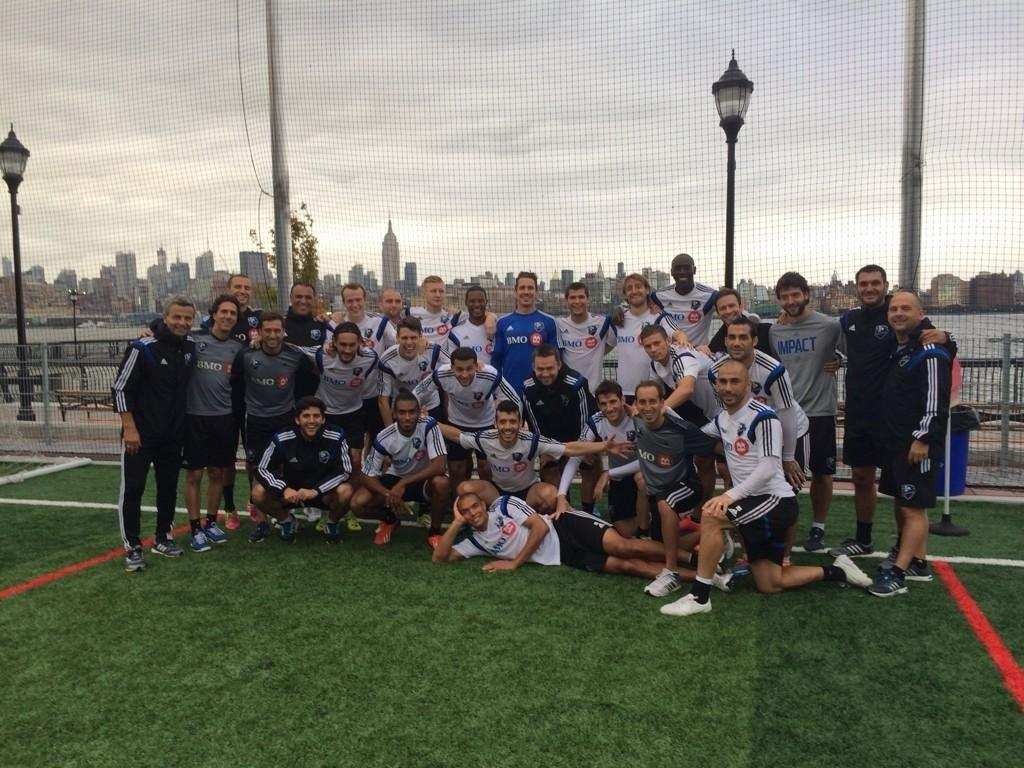 Athlete & Team Assessments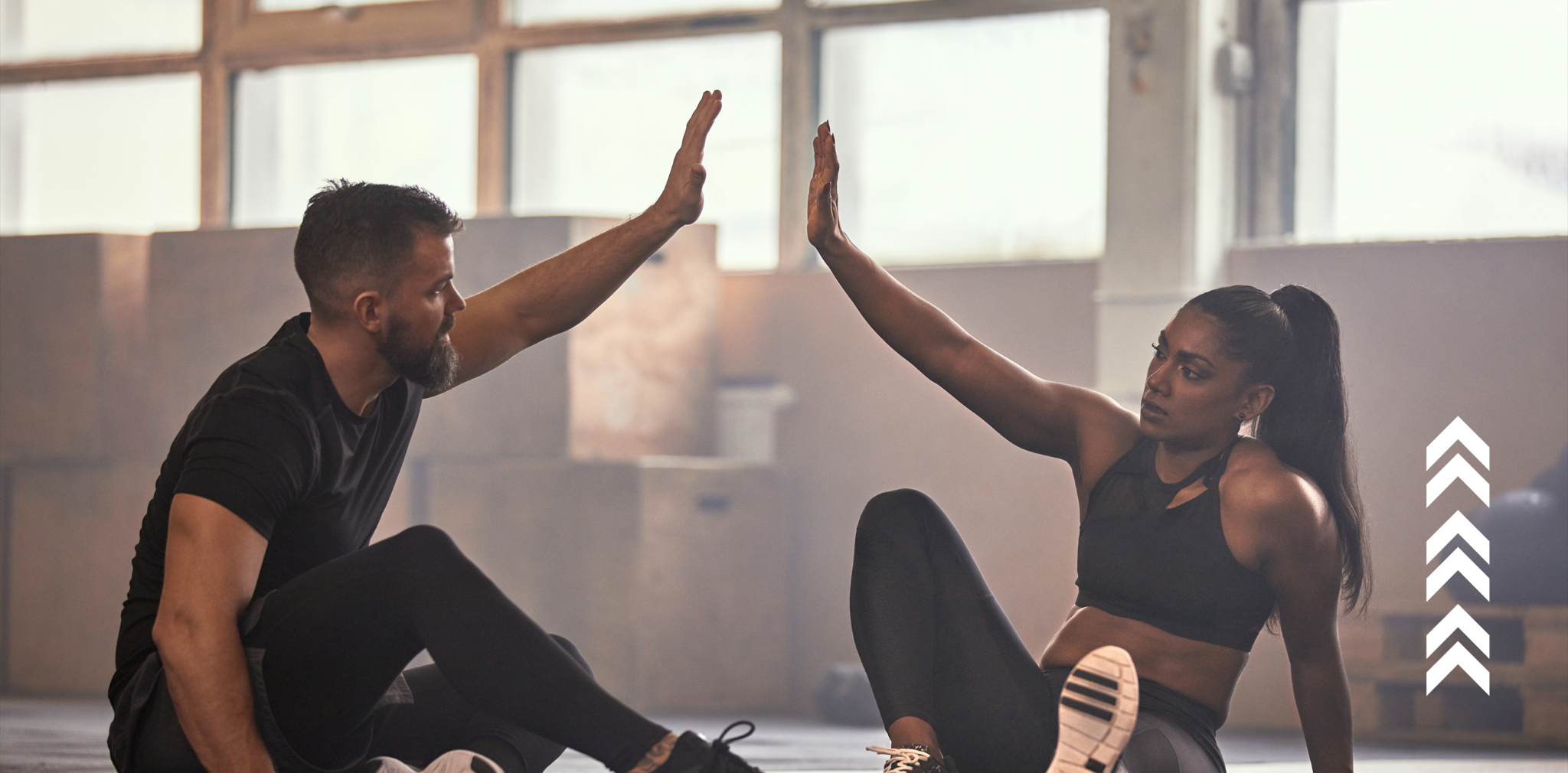 Mental Health & Performance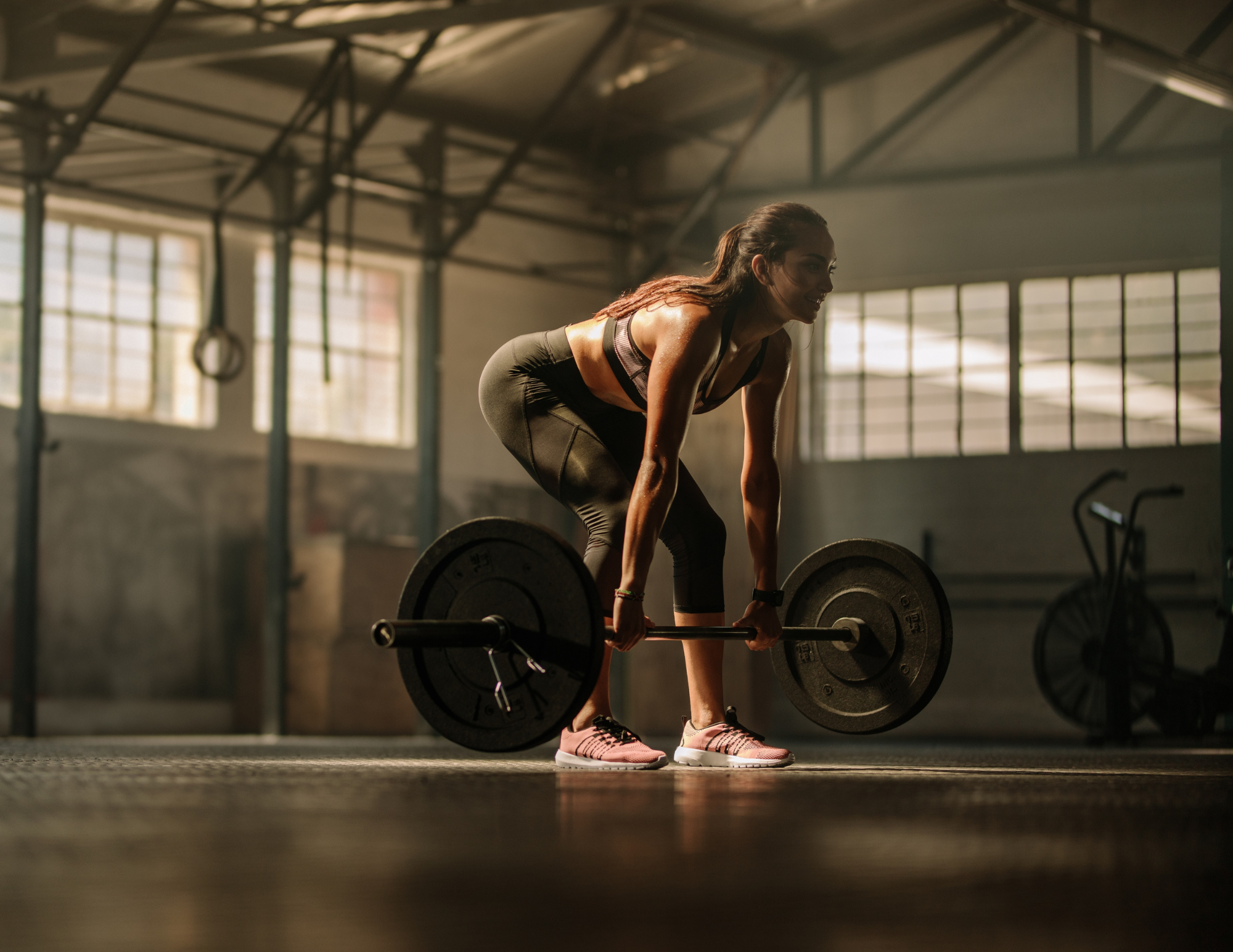 Women's Sports & Female Athletes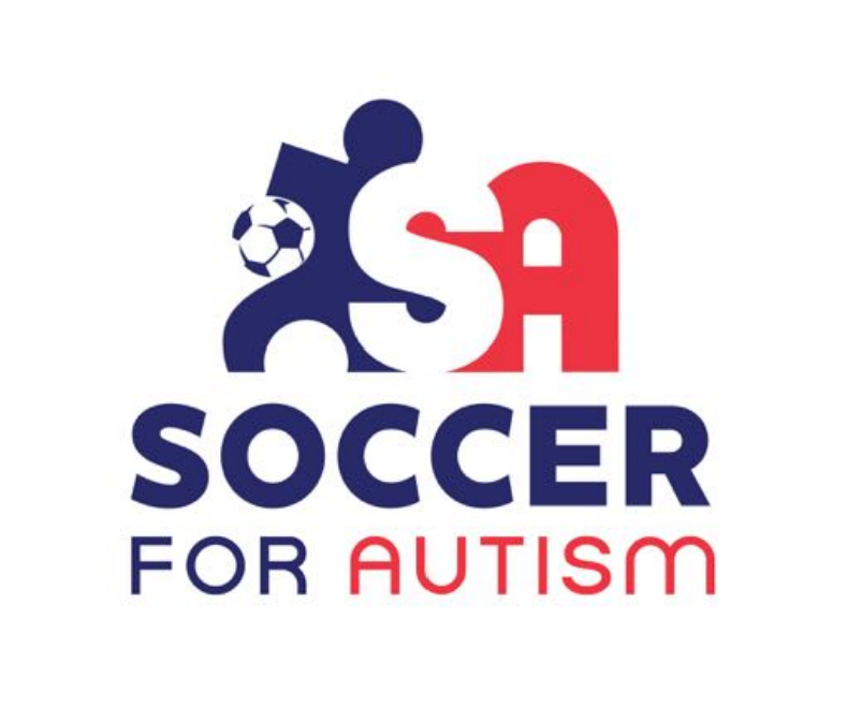 SFA