About Us
We are an innovative sports company which uses a holistic approach to athlete development and sustainability. We use the latest technology, expertise and solutions to provide a roadmap to wellness, performance and talent identification.

Experience is Key
We have worked with hundreds of individuals and  organization in developing the physical, mental and emotional demands needed to succeed in a competitive and stressful environment.

Our Work
The next generation of athlete development and sustainability.


Why Us
Sport Science and objective data allow us to evaluate and develop both the technical ability and performance related aspects of the athlete. In this way we encourage mental wellness and confidence through the difficult training loads and preventive measures needed to succeed.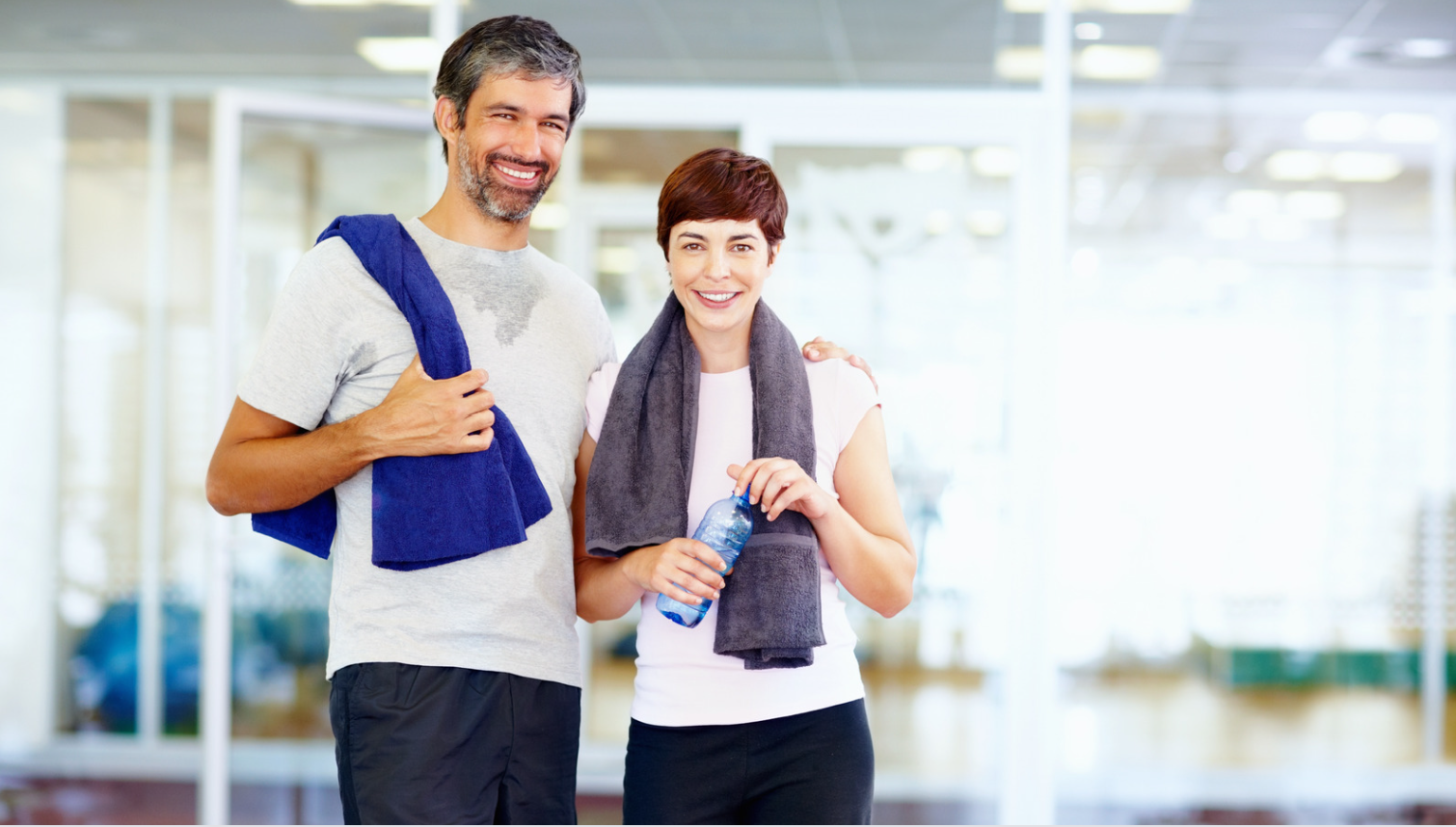 Prevention & Wellness Programs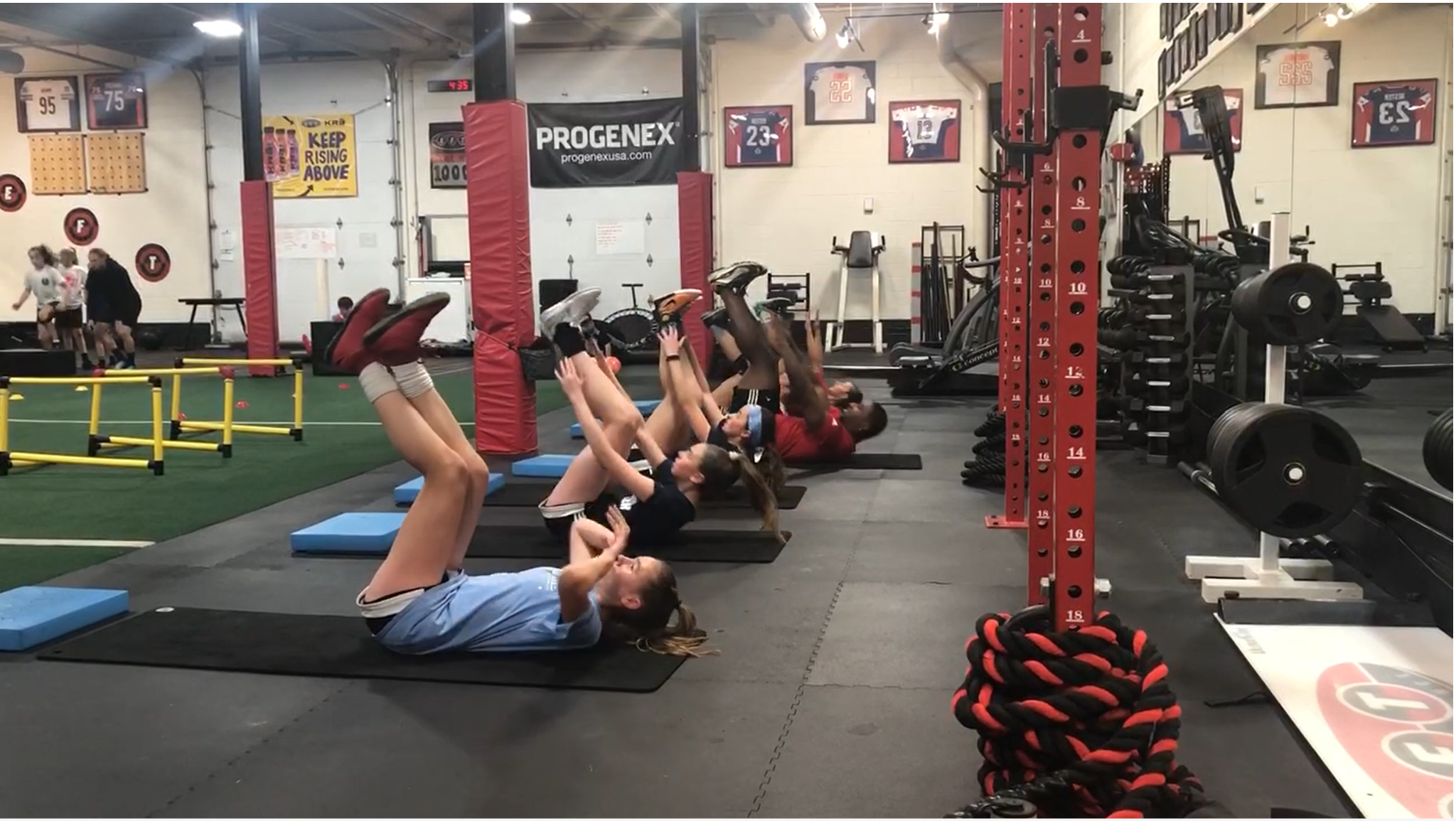 Performance Optimization & Training Programs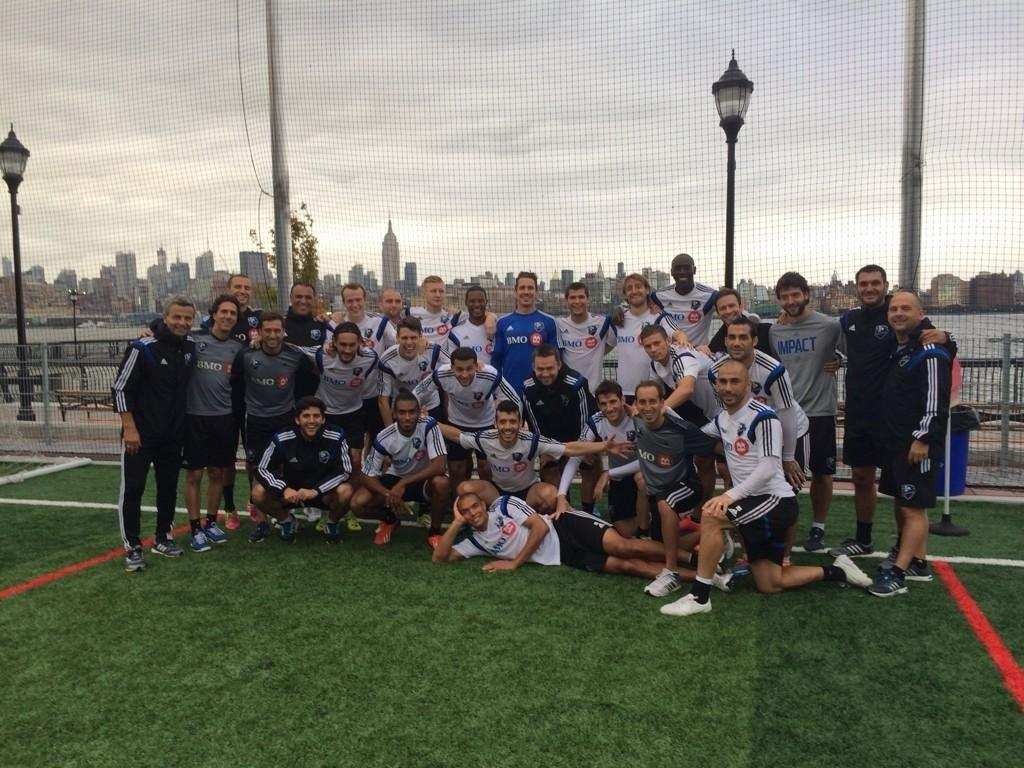 Athlete & Team Assessments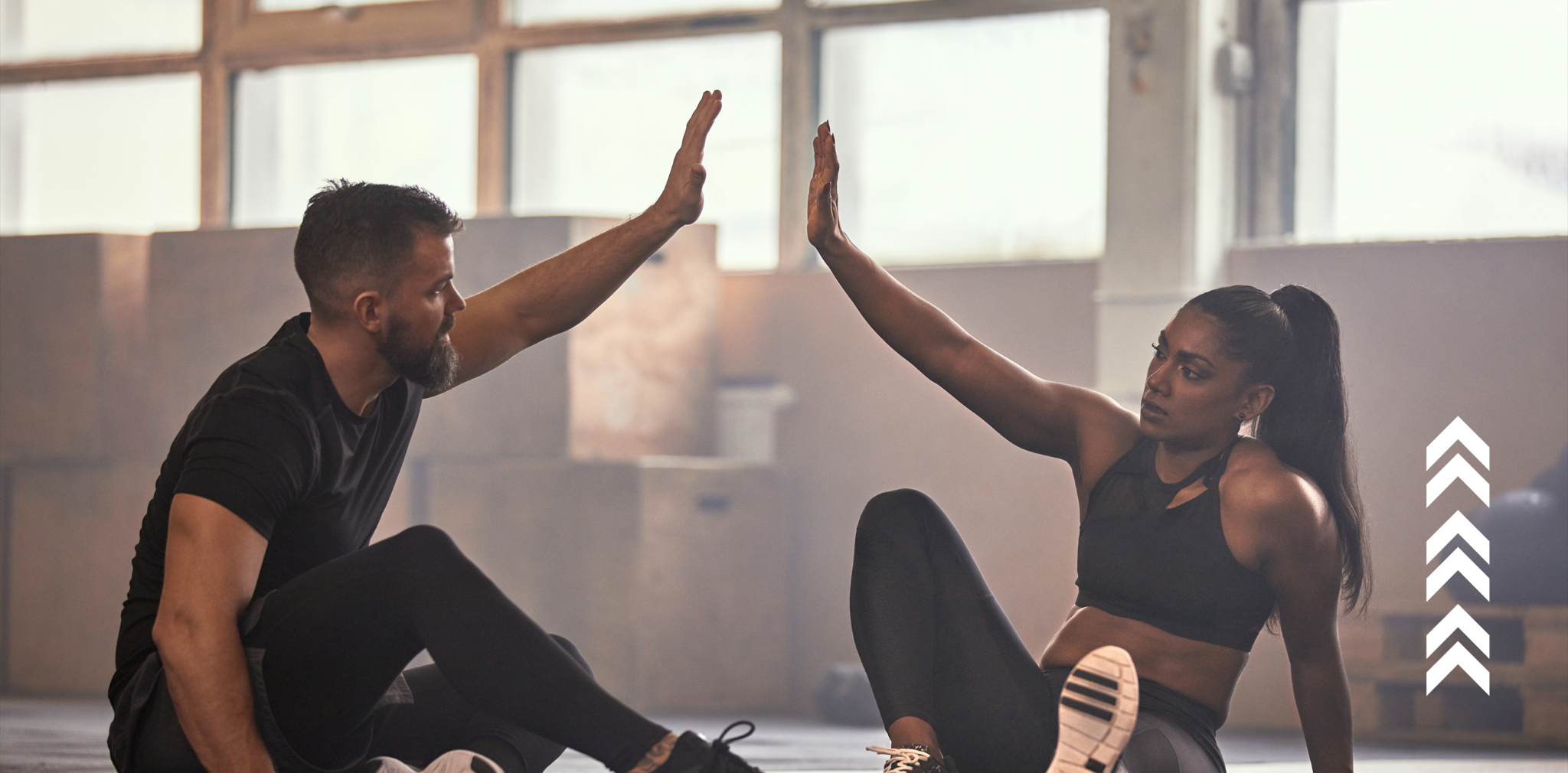 Mental Health & Performance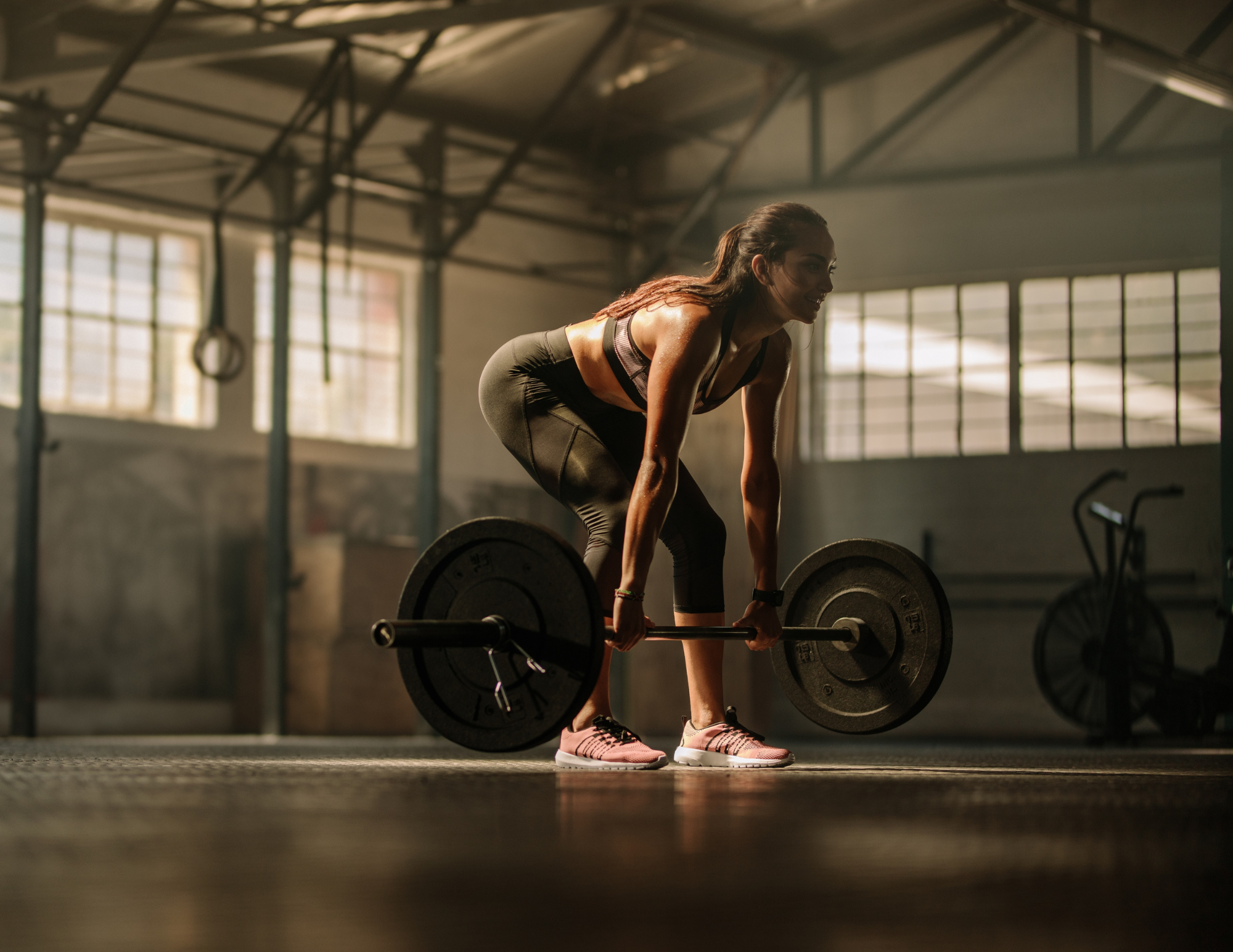 Women's Sports & Female Athletes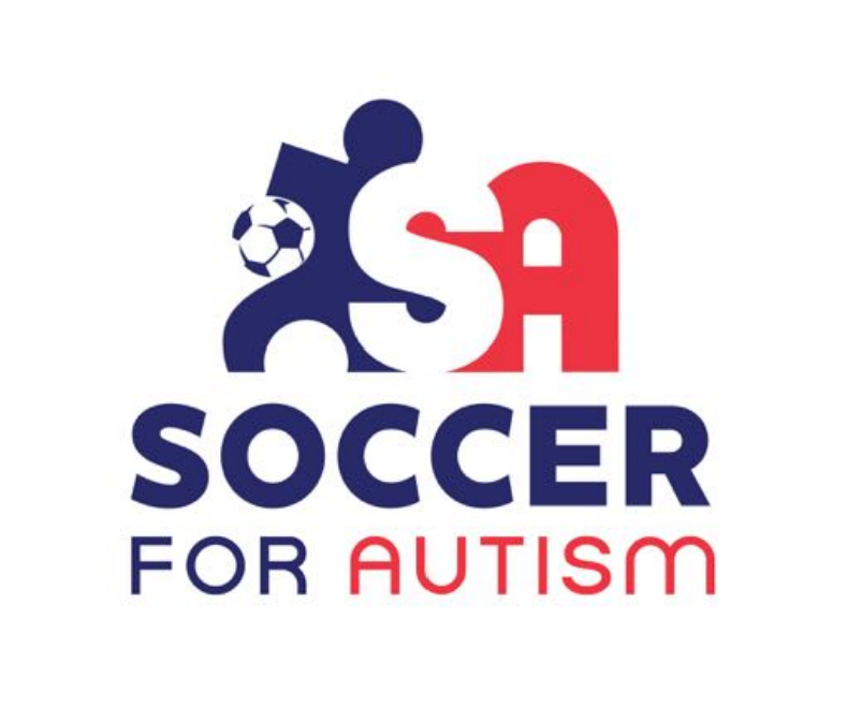 SFA