PRESEASON SOCCER CAMP
Our "Like a Pro" Ayia Napa camps provides a pathway for American athletes to train and visit Cyprus. Our aim is to provide youth, high school, team and collegiate athletes with the opportunity to experience a professional and a science based preseason camp while preparing the athlete's physical and mental ability for the upcoming season.
Preseason camp is a time where athletes can focus on improvement, preparation, and developing the right mindset to achieve their goals in the upcoming season. Coaches and trainers aim to educate, improve, and develop the the individual while creating new habits in the process.

We assist teams and coaches looking to prepare for the upcoming season by offering updated training methods, technology, and guidance for the two-week camp in accordance to the coach's demands.

REASONS TO ATTEND OUR SOCCER CAMP
Improve your decision making and speed of play through correct coaching techniques.
Prepare with elite exercise physiologists for the new season.
Train twice a day with elite performance, technical, and tactical coaches who have the knowledge and experience in player  development.

Work within the biological and chronological development process. Experience preseason as performed in professional development clubs.
Reach maximum performance outputs like never before.
Monitor, develop and improve on all aspects of on field related performance and technical ability before the new soccer season.
Our objective data, training methods and science related workloads allow athletes to improve continuously.
Training Facility
Our training facility is located 6 minutes from the Centre of Ayia Napa with an impressive 18 soccer fields, gym, meeting room, changing rooms, and restaurant. The facility provides a safe and quality environment for athletes to train in. Transportation will be provided from and to the hotel and first aid while medical supervision will be present for each session. 

Over the years , F.C Copenhagen, Dynamo Kiev, Dynamo Moscow, CSKA Sofia, FC Malmo, Austria Vienna FC, and various elite clubs choose Ayia Napa as their training destination for preseason camp.
Teams that have qualified for the U17, 2024 Euro Championship hosted in Cyprus next year, will be using our facility to prepare while competing in the tournament.
Summer Camp Details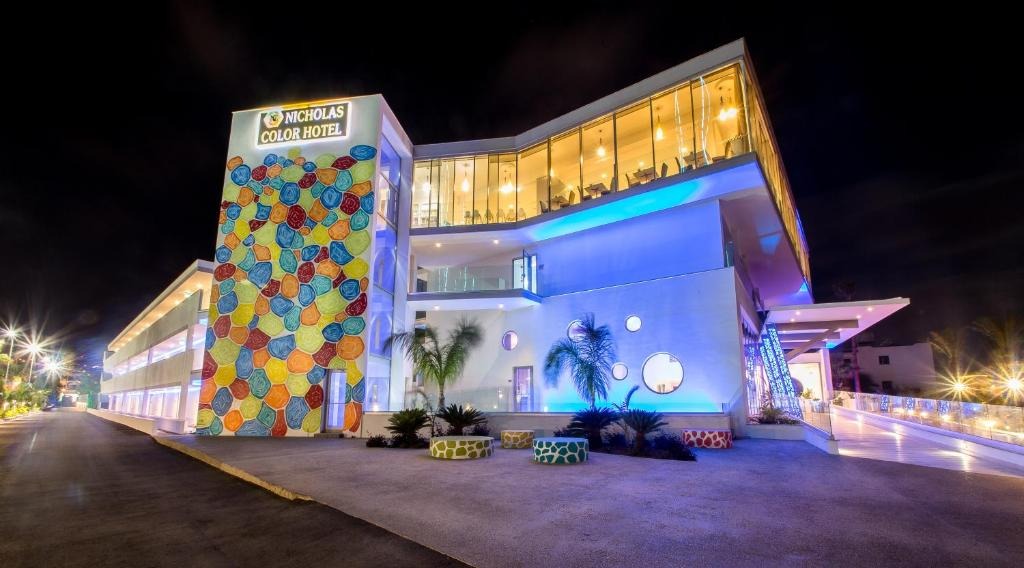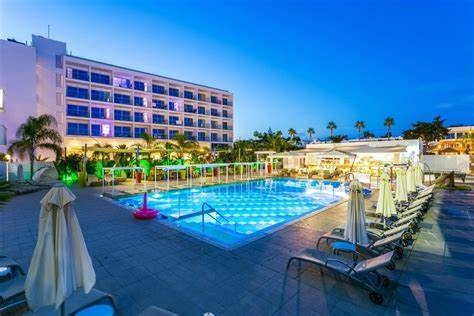 Accommodation
Athletes will stay at the 4-star Nicholas Color Hotel located in the Centre of Ayia Napa. The Nicholas Hotel caters to many local and international sports teams every year. Each room will accommodate two athletes. Each room has modern day necessities. 

Included in Room and Board
3 meals
Snacks/water
Laundry service
"I fell in love with Cyprus, the people, the food, the culture and mentality of the island.I am truly sad I had to leave but I am in the best shape of my life and ready to dominate."


Isabella Cook - Marquette Division 1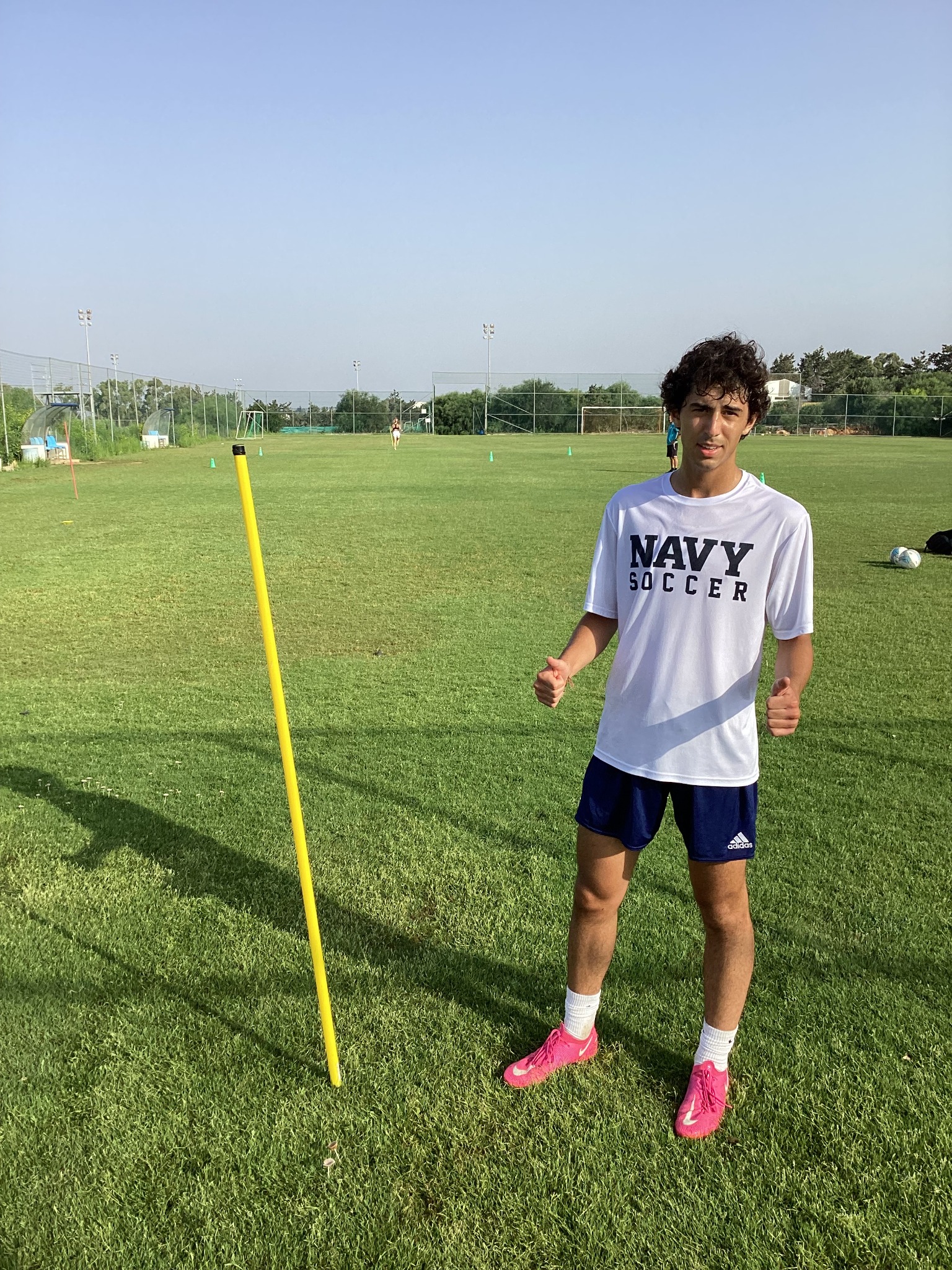 "I am so happy I came to Cyprus. The training was nothing like I have ever done in the U.S. The trainers were amazing and I just improved to the point where I am so confident."

Enzo Santillan - High School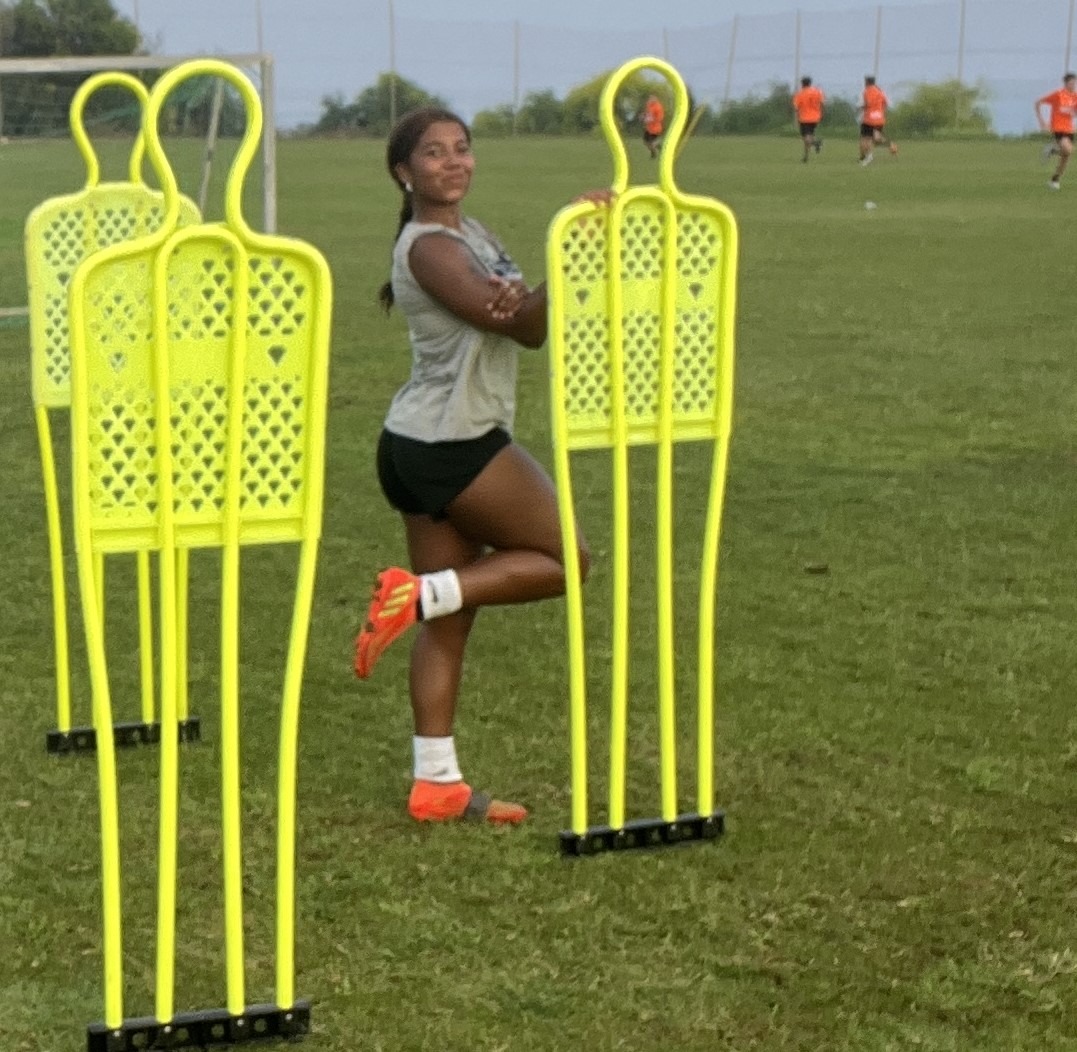 "The training was unbelievable. It was difficult  at the beginning but I saw improvement day by day. I really enjoyed my experience in Cyprus. Training was unbelievable, the sites and beaches were perfect and I got to experience a different mentality and culture."

Shalyn Pryor - Division 1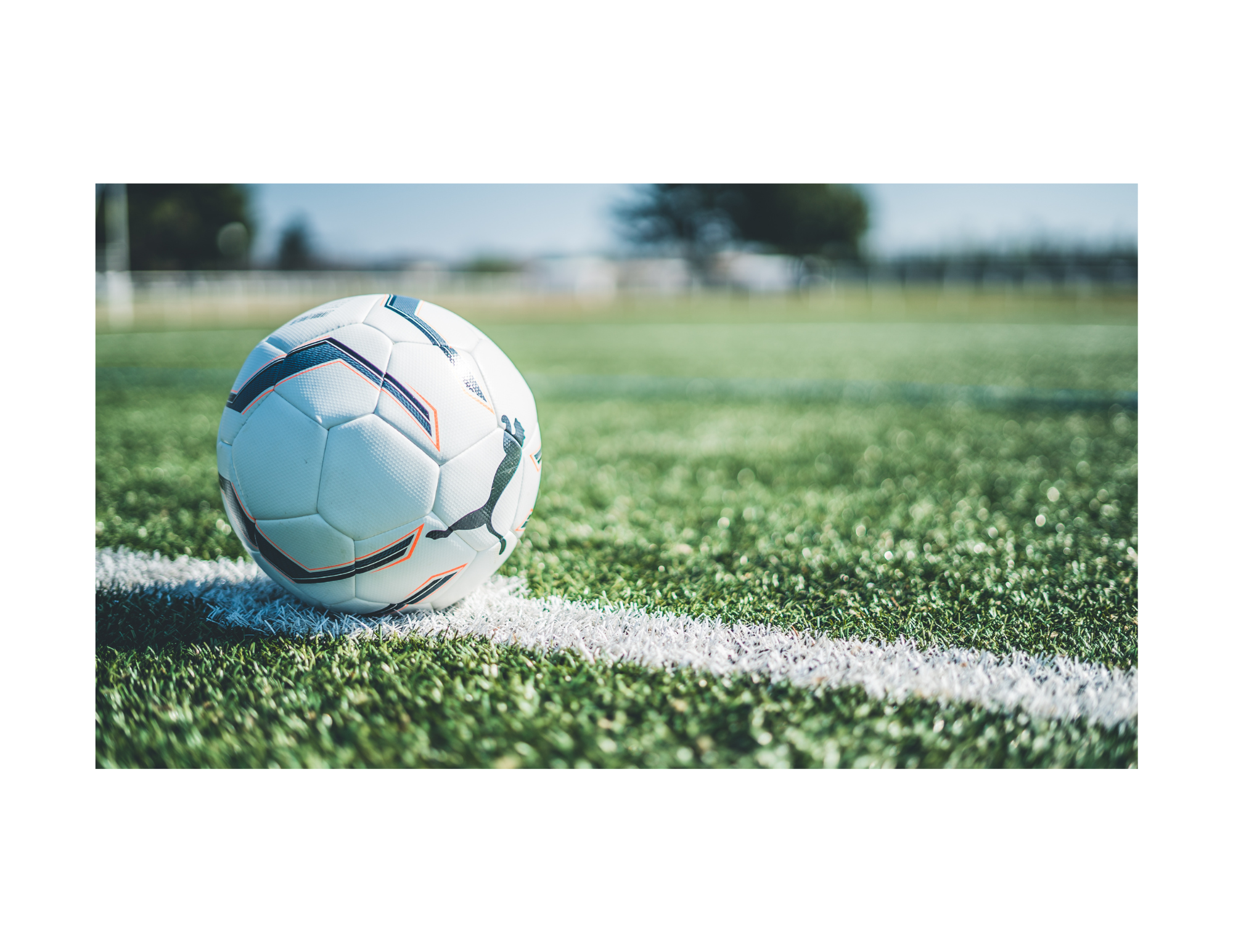 TRAINING PROGRAM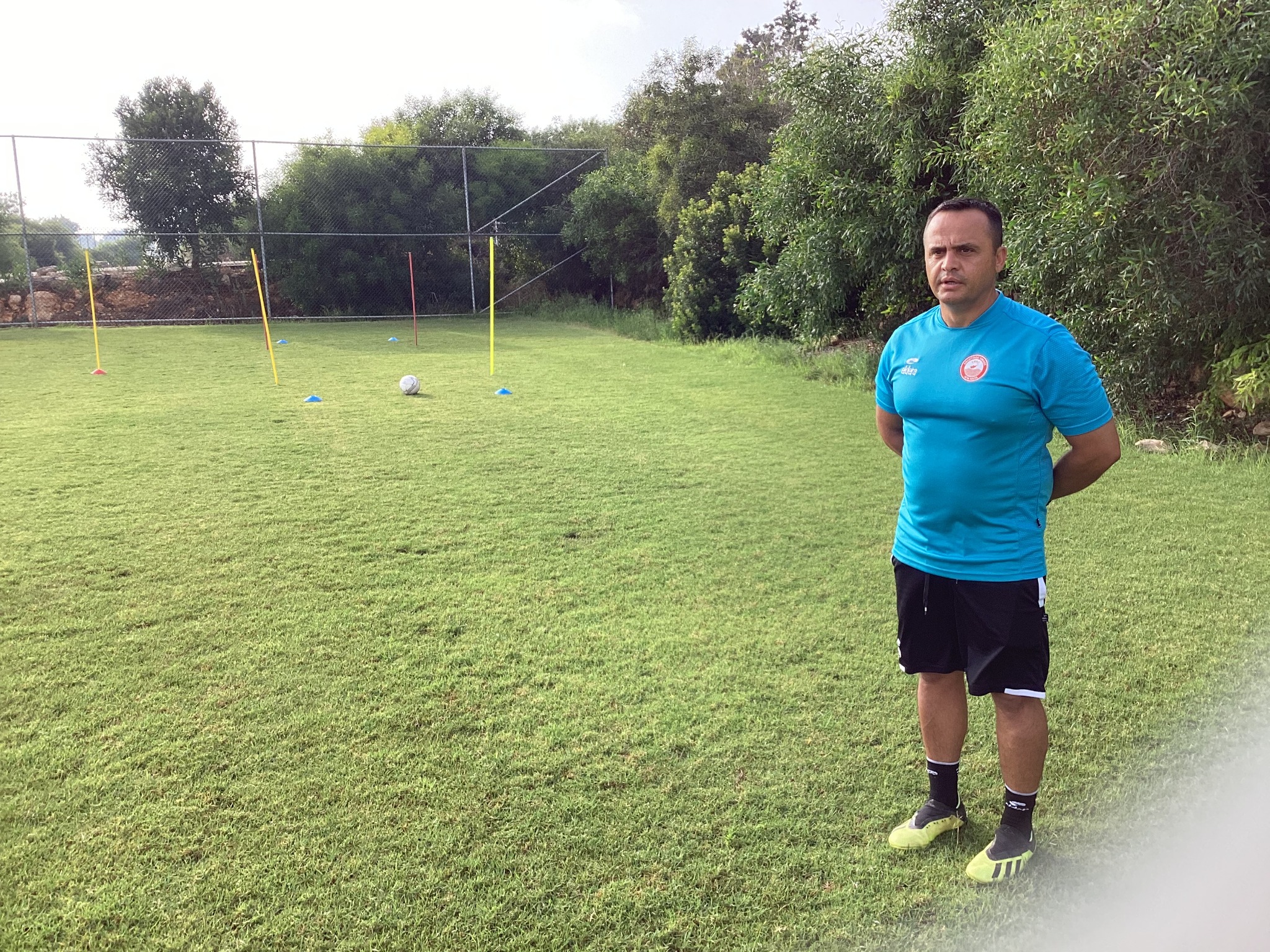 COACHING STAFF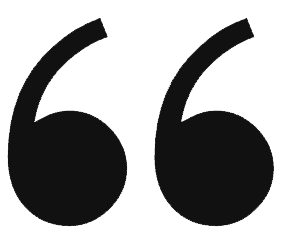 "An incredible life changing experience for any soccer athlete looking to fine tune,push through, develop confidence and experience an international way of training. Each player is individually challenged, held accountable to their potential and given the tools to explode as an athlete, teammate and more as an individual. To recommend this over and over again doesn't justify this experience on and off the field."

Heather Santillan

A WIDE VARIETY OF FUN THINGS TO DO ON YOUR DAY OFF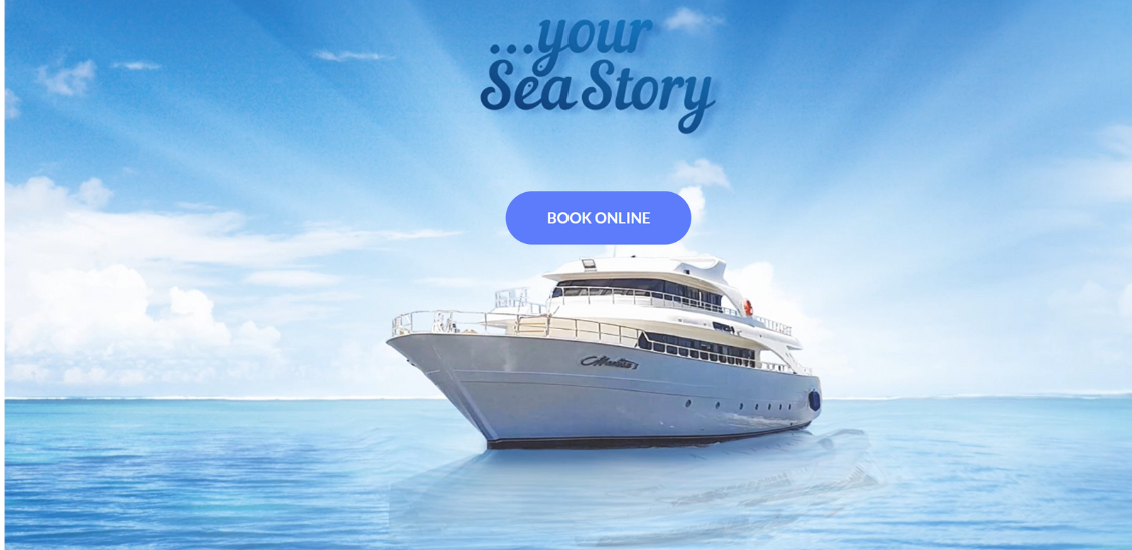 MEDUSA CRUISE
Athletes will enjoy a boat cruise around the island on their day off with Medusa cruise.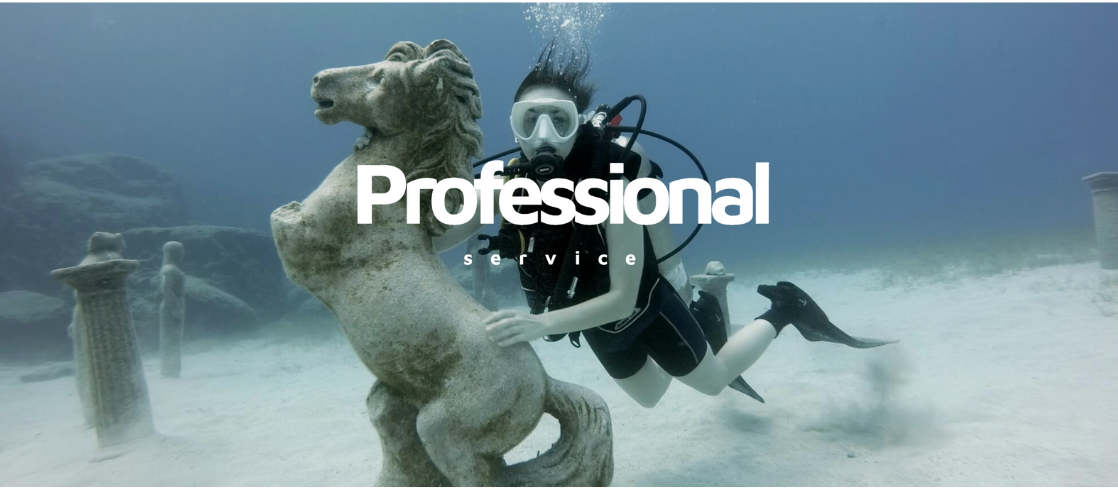 SCUBA DIVING
Snorkel or scuba dive. Choose how you want to explore the beautiful sea cave and Cyprus's hidden treasures.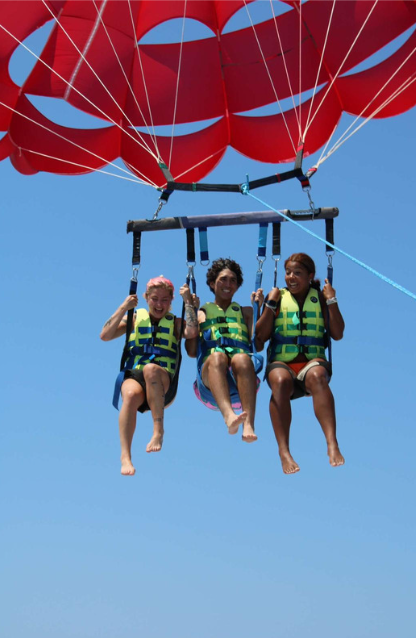 WATERSPORTS
Enjoy your day off with a variety of watersports on the golden beaches of Ayia Napa.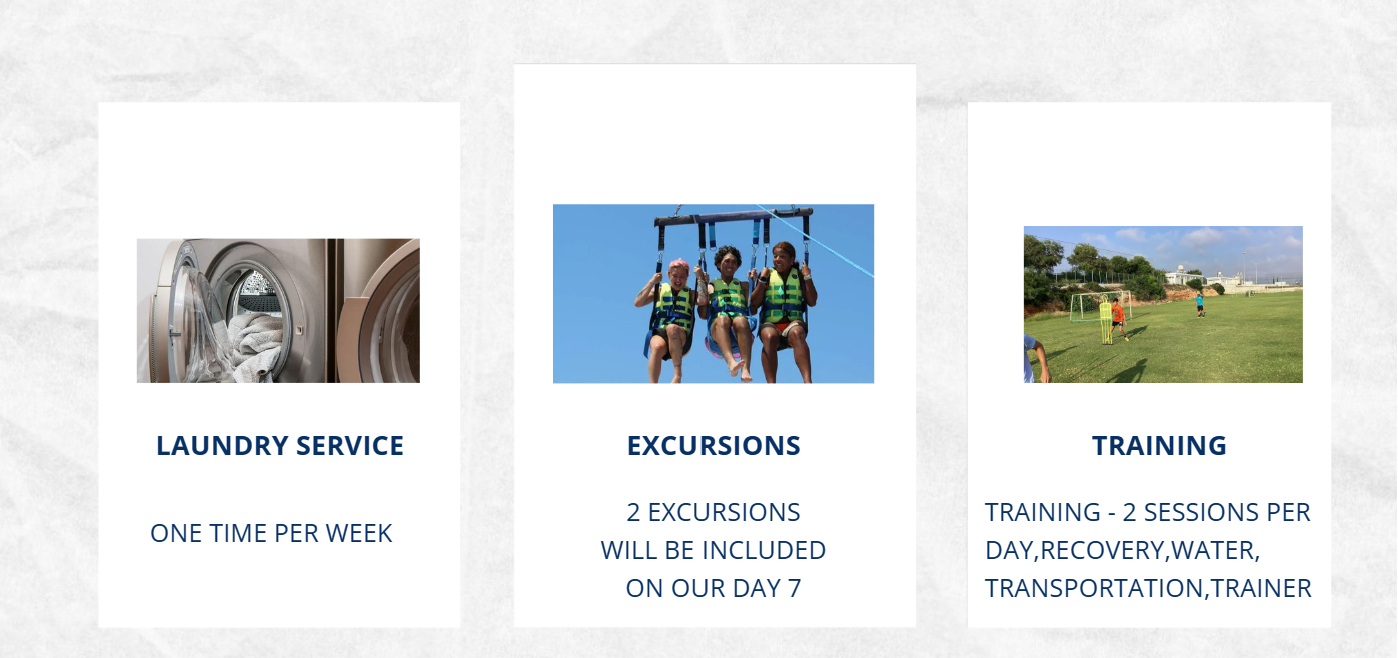 Camp Packages
See our amazing all inclusive camp package!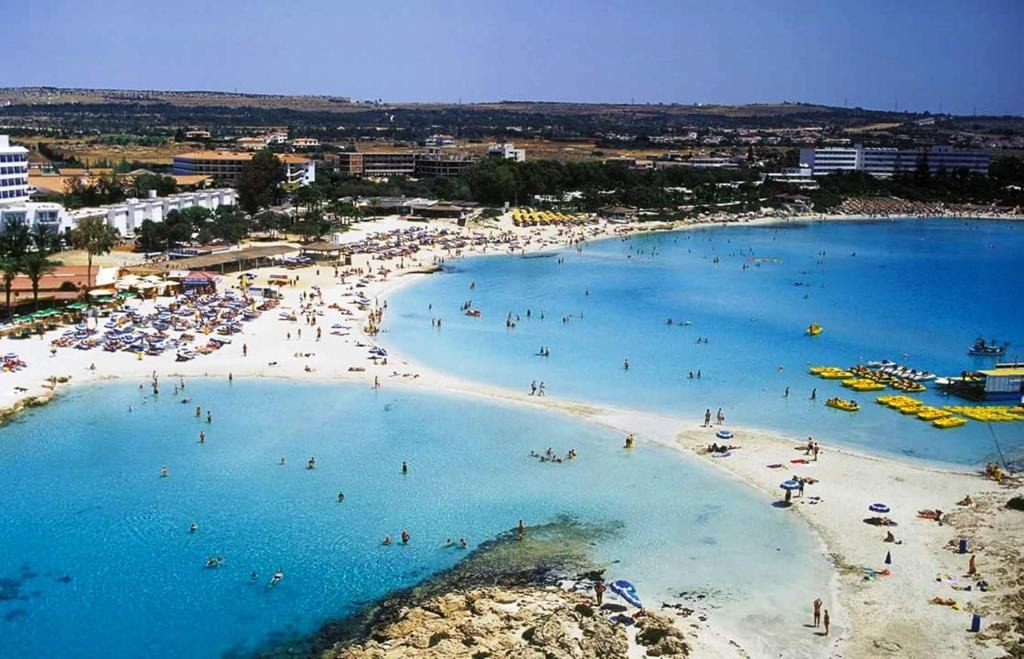 All Things Ayia Napa
Ayia Napa is a tourist resort at the far eastern end of the southern coast of Cyprus. Ayia Napa lies near Cape Greco at the eastern part of Cyprus, south of Famagusta, and forms part of a larger area known as Kokkinochoria ("Red Villages", a name derived from the vivid red colour of the soil). It is a town of the Famagusta District, in the remaining Greek-controlled southern part of the district. Ayia Napa is about 12 kilometres (7.5 miles) from Protaras, which has also been developed as a tourist destination...