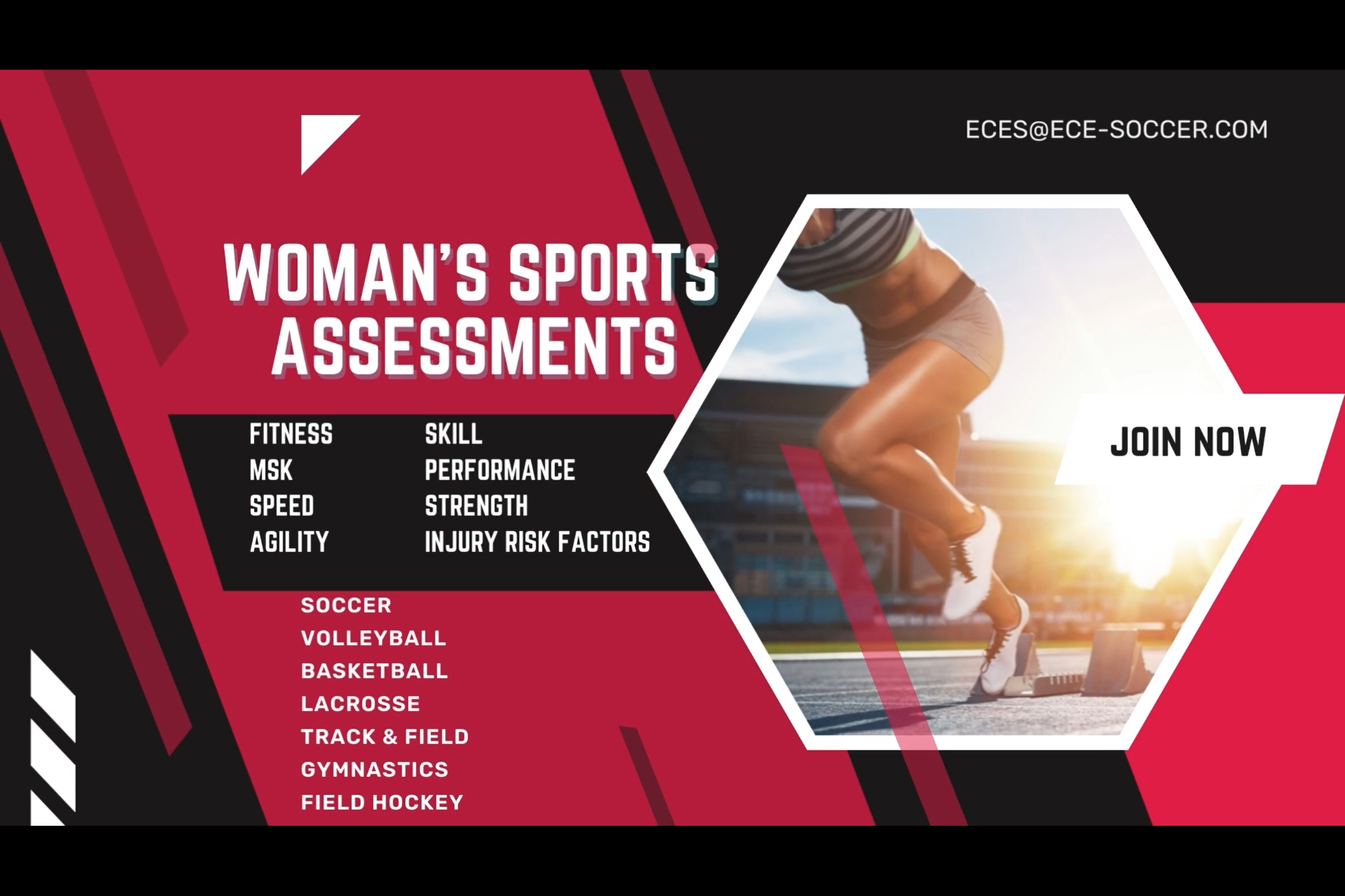 Influencing Effects on Performance Levels,Training and Confidence
Women's sports has grown extensively in recent years and studies concerning female athletes have shown the various effects of training on the physiological and psychological components. Major concerns are the high ACL ratio prevalent among female athletes, Relative Energy Deficiency, hormonal variations , musculoskeletal and biomechanical assymetries, growth spurts and mental health.


Athlete injuries show high triggers of depression which can influence activities of daily life, recovery and confidence levels. British Journal of Sports Medicine: 30 percent of surveyed female student-athletes showed signs of depression.


Supporting the Health & Wellness of Female Athletes
According to the Journal of Athletic Training, girls' soccer has the highest incident of ACL injuries compared to all other sports and when comparing females to males in the same sport, females had a higher rate at 8.9 compared to males at 2.6

ECES Sports Science department supports organizations by providing the necessary assessments and support which aim to develop, protect, and improve the athlete. 
Improve Anatomical Asymmetries
Performance Optimization
Find the Player's Baseline
Comparative Results-Talent Identification
Identify Areas of Weakness
Assist in the Rehabilitation process

Customized Injury Prevention and Intervention Programs
Our well experienced and well-educated associates who have worked with elite athletes and teams worldwide provide a holistic approach to talent identification and development.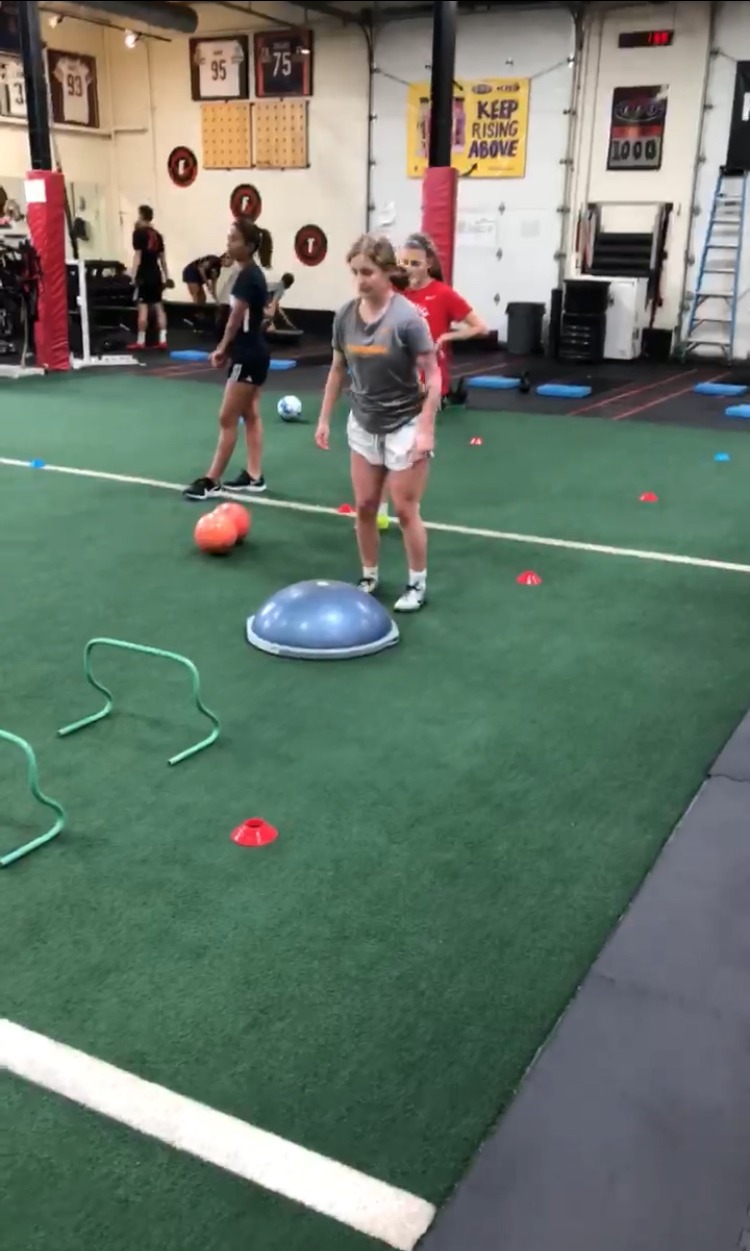 4 Key Points for Specific Age Trainability for Female Athletes.

The training of endurance capacity begins very early among young girls.
From the end of the second growth spurt, the isolated form of training becomes more important in developing training capacities and primarily for maximum aerobic power (MAP) endurance.
Age for dedicated strength training is about 12 to 20 months after peak growth.
Physiological development for girls takes place over a long period and, as such, long-term planning will serve as a stabilizing element for her progress.