Athlete Assessments
In all sports, data is being used to help young athletes identify abilities and areas for improvement, allowing a more rapid development than ever before. ECES uses Data-driven science, knowledge and experience to empower and assist elite athletes in reaching their goals.We do this to create a baseline to identify areas for improvement. In this way we provide a roadmap to achieve the players full potential while reducing the likelihood of injury.


ATHLETE MOVEMENT ASSESSMENT
Athletic Movement Assessment uses motion capture technology and artificial intelligence to analyze and provide athletes with objective insights on stability, strength, and mobility. Each athlete will receive valuable information about how to specifically to attack weaknesses and physical attributes that are preventing them from progressing in their career. The assessment is made up of 11 movement protocols that relate directly to specific stressors they experience during training. Athletes will gain increased stability, strength, mobility, flexibility, power and become injury resistant. Most importantly, athletes become engaged, educated, and are given a clear roadmap on how to optimize performance and prevent future injuries.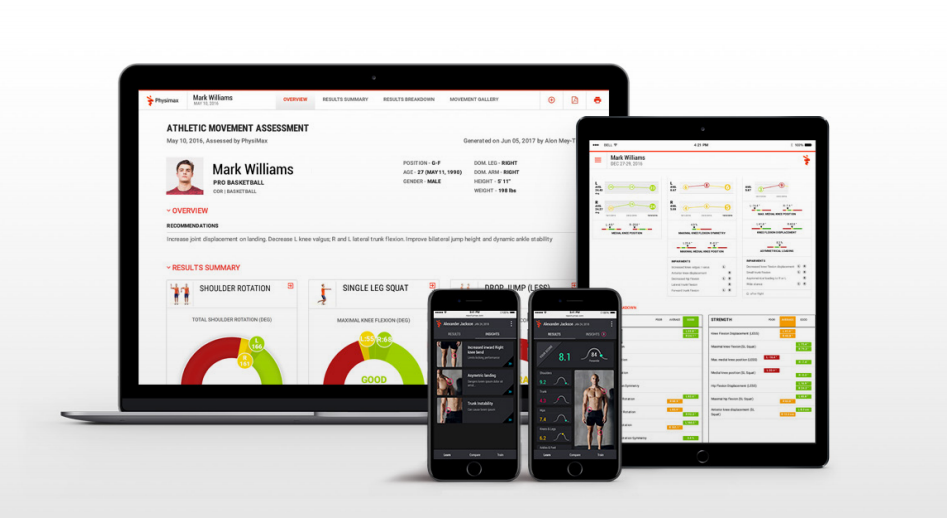 Elite Athletes & Organizations
Why is it Necessary?
Developing the modern palyer is a process which begins at a young age. At ece-soccer, we use science driven data to find the baseline and identify strengths and weaknesses. In this way, clubs and coaches can monitor, and prepare training guidelines to maximize the athlete's potential. We urge not only to use objective driven data to support and encourage the athlete but implement values which will benefit the human being.
Data Driven Results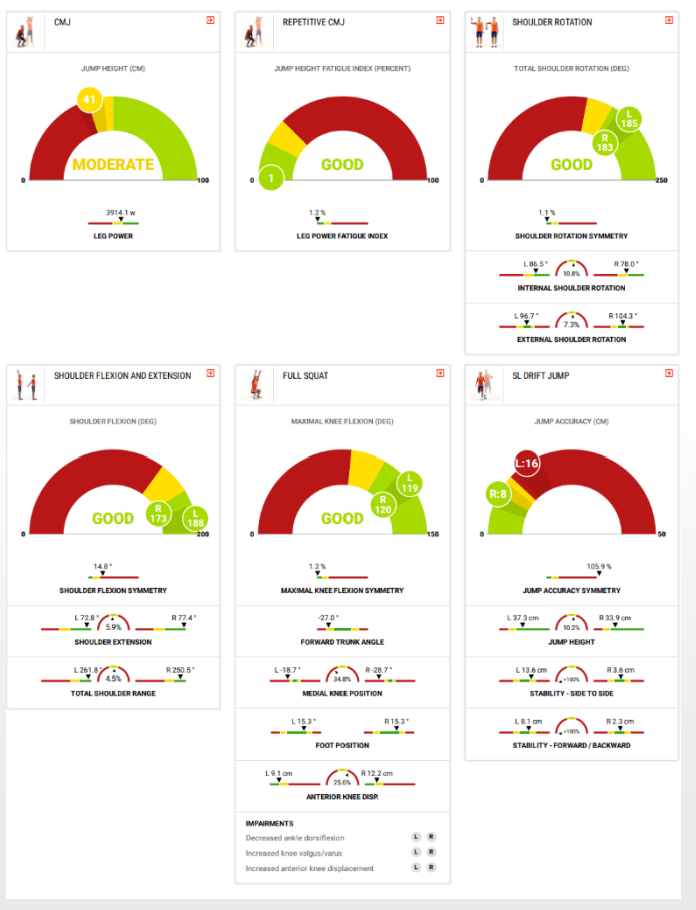 Identify Weaknesses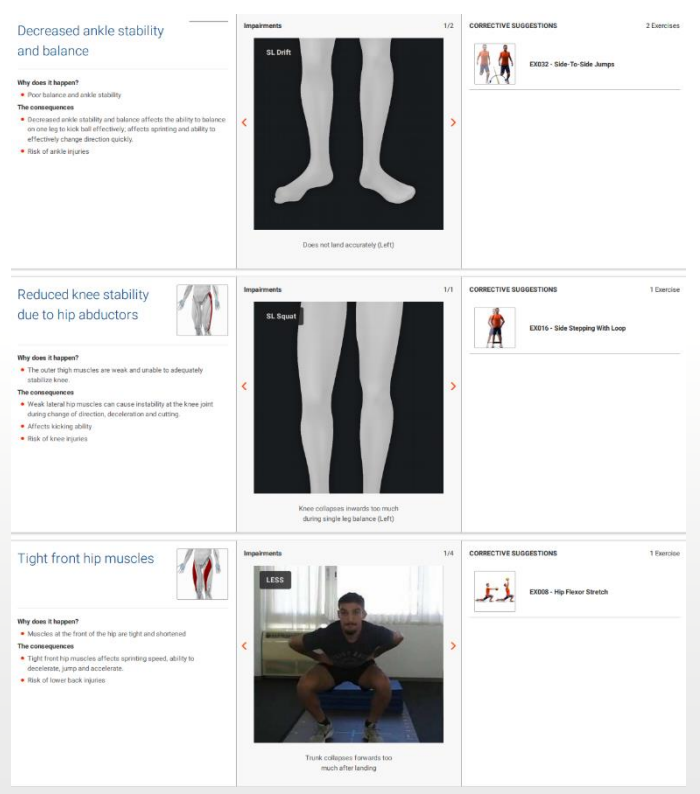 Compare to other Elite Athletes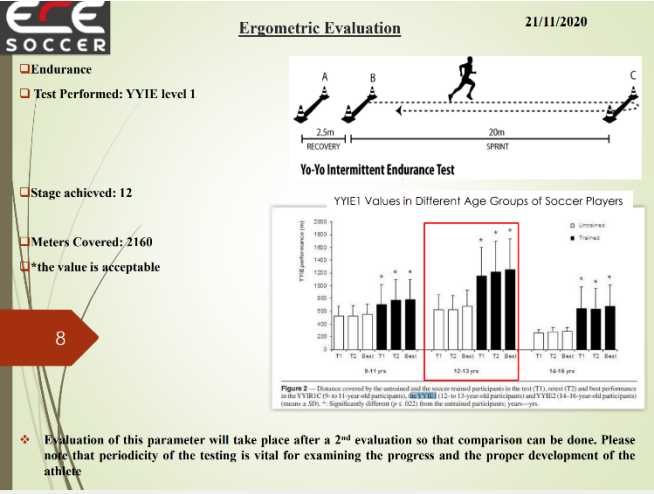 Intervention Program